What if Daenerys Targaryen wore ripped jeans, Arya Stark's favourite piece of clothing was her "Fresh Prince of Bel-Air"-inspired print sweater and Sansa Stark loved the Backstreet Boys?
Story continues below the slideshow: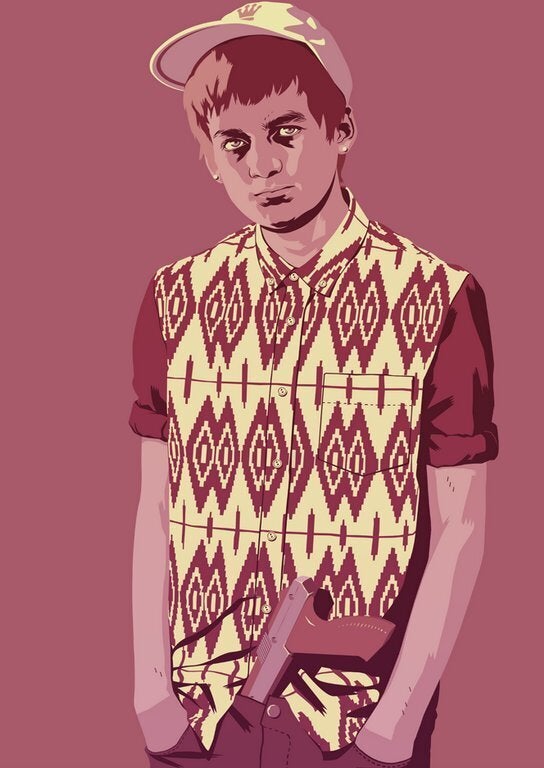 Other "Game of Thrones" characters include a cleaned-up Tyrion "with an unlikely shirt straight out of an episode of Parker Lewis" and murderous King Joffrey, whose crossbow has been replaced with a gun and his crown with a ballcap.
The artist explained his idea behind the drawings, saying "What if swords, bows, spears and armors had been replaced with some NES guns, bats and tracksuits? This is a fun project I've been recently starting, imagining all the characters fighting for the throne in a 80/90s grunge/gangsta/hip-hop era."
So while we wait for a long 10 or so months before the best show of 2013 returns for Season 4, we might just grab a few t-shirts and prints to keep us occupied.