Each month, HuffPost Canada selects a new Facebook cover photo from reader submissions. While we only choose one winning picture a month, our Facebook friends send us so many beauties that we just have to show them off.
For our July photo call, our readers shared their stunning shots of rippling B.C. waters, the Hopewell Rocks of New Brunswick, Canada Day celebrations and more.
Check out some of their best pictures (and see the winning shot) in the slideshow below.
HuffPost Canada will announce the next photo call on Facebook at the end of July. Submitting your photo is easy – just send us a Facebook message with your picture attached.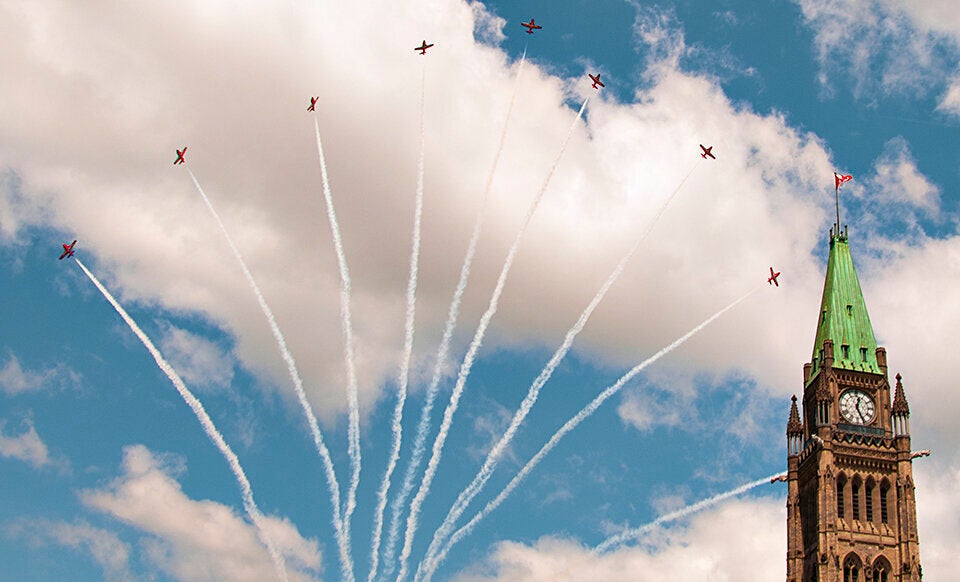 Our Facebook Friends Share Their Pics