Whether it's exploring national parks or participating in physical activities, Canadians love the outdoors. Increasingly, more and more travellers are planning their getaways around the sports and recreation activities they're passionate about. Runners seek out marathons in cities they want to visit while paddlers can't wait to get out and canoe or kayak on challenging waterways.
Here's a list of the 7 Canadian destinations you should visit this summer to keep in shape and stay active.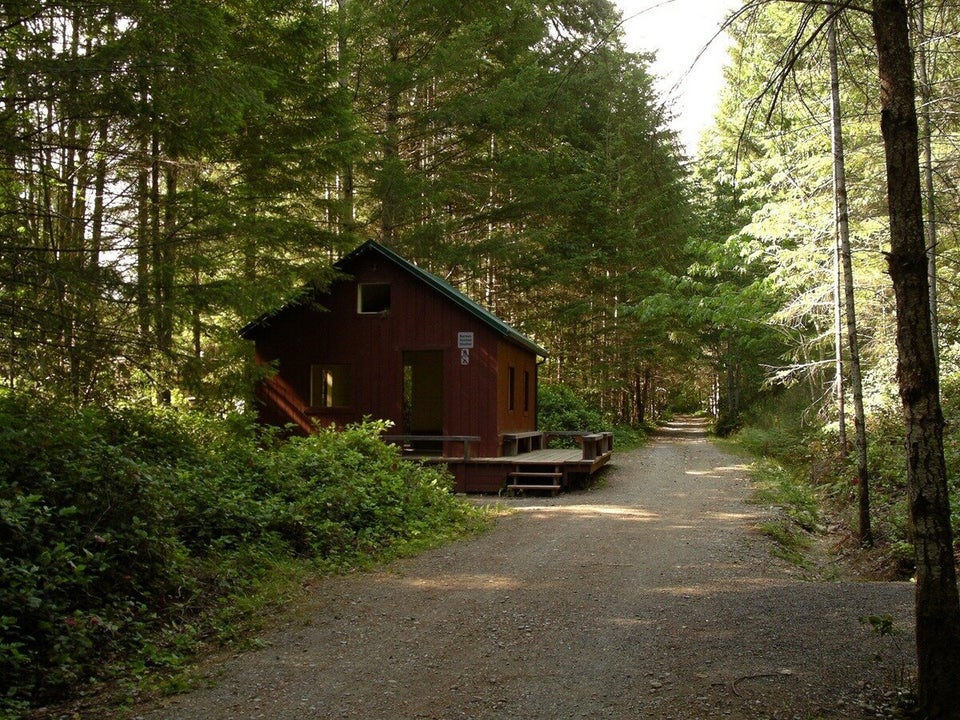 Domestic Summer Destinations For Staying Active
The capital of British Columbia is the fittest city in the country, according to Statistics Canada. The Galloping Goose is a cycling trail that runs 60 kilometres in Victoria and its surrounding communities. Opportunities to get in the water are plentiful in this Pacific coast city. Kayakers row along the coastline while paddle boarders test their abilities in the inner harbour. Best of all, perhaps, is the chance to do lots of elbow bending as Victoria is home to a fantastic brewpub scene.
This community in the Rocky Mountains boasts more Olympians per capita than anywhere else in the nation. In summer, you can join them as they work out at the Nordic Centre, where mountain bikes can be rented, or take a hike on your own to the Ha Ling Peak, a grind that makes climbing a StairMaster seem no more difficult than walking on a moving sidewalk at an airport. The climb is worth it thanks to those mountain views.
The nation's capital has bike trails galore, white water rafting on the Ottawa River, and the option to kayak on the Rideau Canal. That latter activity may not be as well-known as ice skating on the famous canal, but it is just as exhilarating, with beautiful views of the Parliament Buildings and the city's iconic hotel, the Fairmont Chateau Laurier. On top of that, Ottawa is a great walking city, with lively areas to stumble upon such as the Byward Market and Elgin Street.
Whistler, British Columbia
When the snow stops falling and temperatures start rising, mountain bikes and hiking shoes replace ski boots and snowboards in this haven for adventure sports lovers. A true thrill is taking the 24-minute gondola ride to the top of Whistler mountain and then exploring the 50 kilometres of trails that offer captivating views of the coastal mountains. Another thrill is the Peak 2 Peak Gondola, which sends visitors on a three-kilometre ride between Whistler and Blackcomb mountains aboard a shuttle that traverses a record 436 metres (1,430 feet) above the ground.
Hills are everywhere in this gorgeous city that's a treat for the eyes as much as it is a challenge for the calves and thighs. One of the oldest cities in North America, Quebec City was built from the St. Lawrence River up. It is designed with an arduous series of tight, inclined streets and steep steps. No other city in Canada turns a simple stroll about town into a workout the way this provincial capital does.
Corner Brook, Newfoundland & Labrador
The outdoor capital of the east, Corner Brook has hosted Iron Man competitions, has a plethora of hiking and cycling trails, and is close to Gros Morne National Park, where the activities grow diverse and more intense. You can even scuba dive in this portion of Newfoundland that many travel experts believe is the most beautiful region of the province.
Gros Morne National Park, Banff National Park, and Pacific Rim National Park are just three of this nation's natural jewels that will please any fitness enthusiast. All of Parks Canada's national parks feature splendid hikes and most have outstanding canoe and kayak routes as well as cycling trails. They are treasures of Canada and should be destinations every citizen or visitor to the nation seeks to visit.