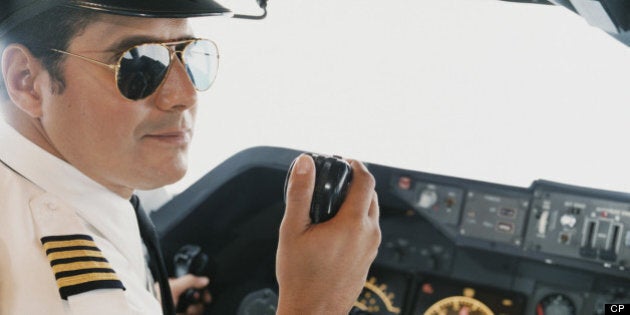 The conventional wisdom has been for years that, if you want to get ahead, you need a university degree.
But a new study from job search engine Adzuna challenges that notion, showing that some of the highest-paying jobs in Canada these days don't necessarily require a degree of any kind.
Some of that has to do with the two hottest sectors of Canada's economy in recent years -- natural resources and the housing market.
"High salaries for jobs that don't require a degree (e.g. mining and construction workers) suggest that university may not be the best choice for today's young Canadians," Adzuna stated in its report.
Maybe they should have said for some of today's young Canadians, because the study did find that, on average, people are still better off with a degree.
"Graduates should expect to earn on average almost $15,000 more than their peers entering the job market without a university degree, a potential deficit of $466,476 over their working lives," the study found.
Nonetheless, there are a surprisingly large number of relatively well-paying jobs that don't necessarily require a degree. Here are the highest paying ones, on average, according to Adzuna.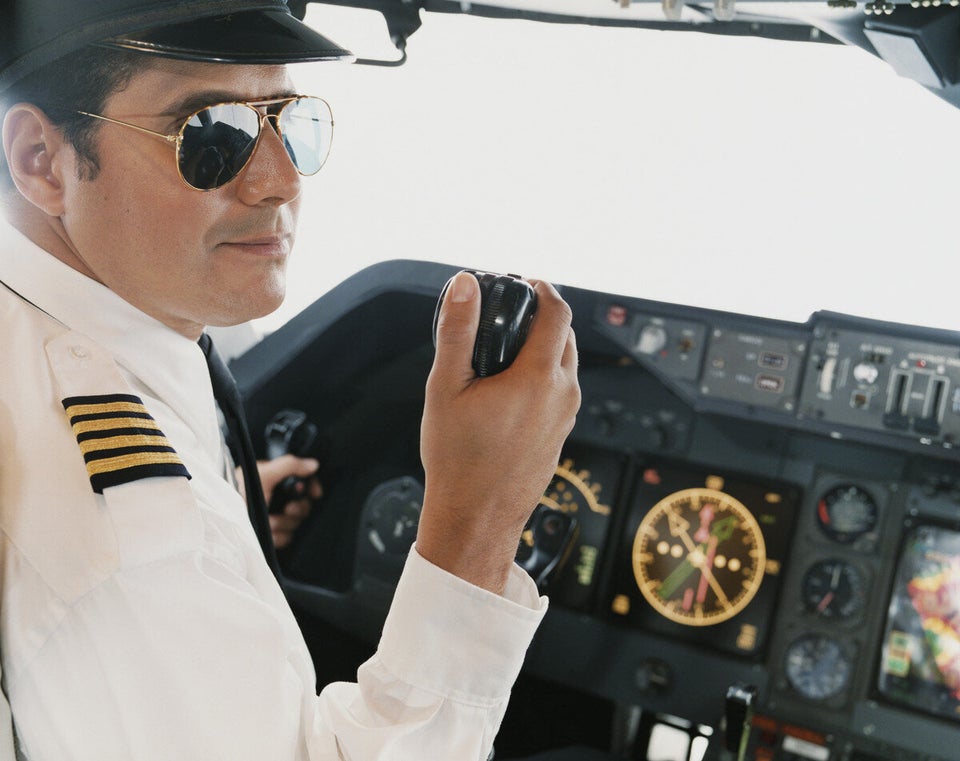 Highest-Paying Jobs That Don't Necessarily Need A Degree In Canada