One day before the Calgary Stampede, the Greatest Outdoor Show on Earth begins in Calgary, the city officially declared its doors open after a flood that shook southern Alberta.
"Our community was pushed down, and we are pulling her back up. You'll want to see what this community has accomplished," said Calgary Mayor Naheed Nenshi in a statement, and announced Calgary's doors were open at a Stampede breakfast.
"This is the time you want to be here," he adds in the video.
"You'll get a chance to experience the energy of these streets, our great festivals, events and experiences. Summer is the time you want to be here. Come and visit Calgary – our doors are open," said Nenshi.
Story continues after slideshow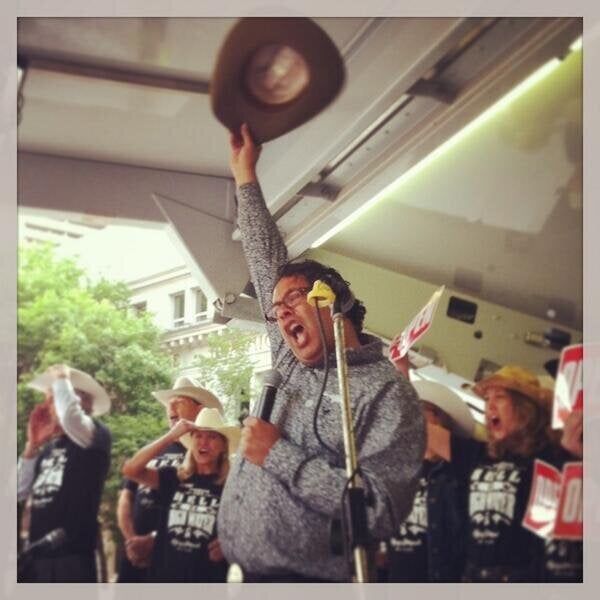 The flood in June damaged large parts of the Calgary Stampede grounds and downtown hotels, which were closed for days because of power outages. Over a 100 tourism businesses, including restaurants, hotels and attractions were closed and continue to recover.
"We're excited for visitors to experience everything Calgary has to offer. Our hotels and restaurants are open. More shops and attractions are opening every day. Our western hospitality is at its best and our experiences are ready. Yes, Calgary's doors are open," said Tourism Calgary CEO, Cindy Ady.
Summer tourism in Calgary contributes $1.4 billion in spending to local businesses and employs one in 10 working Calgarians, according to Tourism Calgary.