The anticipated arrival of the royal baby has become a global event, but out here in The True North Strong and Free, we have a few different ideas up our sleeves for celebrating Prince William and Kate Middleton's heir-to-be.
In Toronto for example, the CN Tower will be lit up to welcome the new baby. The tower will be scheduled in the evening to light up for eight minutes in either a solid pink or blue — how original.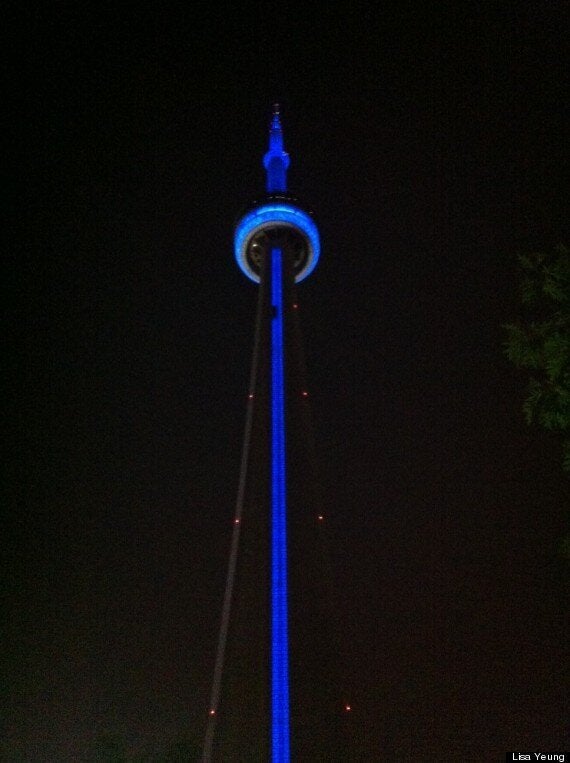 "There has been a noticeable surge in Canadian interest in the Royal family in the last few years," Monarchist League of Canada president Robert Finch told the magazine.
What do you think? Is all this royal fever over the top? Let us know in the comments below.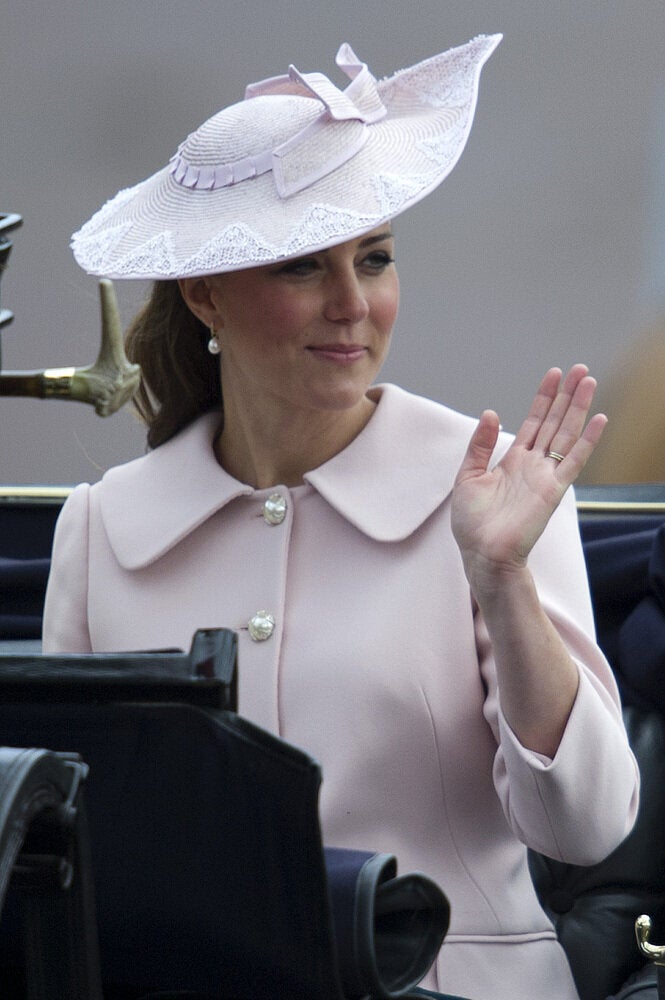 The World Reacts To Royal Babys Birth
Check out the live blog below for the latest developments: