Say hello to feminist José Bautista, an insightful take on glass ceilings, rape culture and patriarchal oppression.
Sounds a bit far-fetched for a Toronto Blue Jay's player, but with a mix of baseball imagery and an oh-so-perfect take on feminism, one Tumblr user has definitely hit a home run.
Some of our favourite quotes include: "My swing is like Judith Butler's view on gender; a rigid manufactured construct enforced by repetition" and "I never steal a base unless I get the green light from my coach…Because opportunity doesn't imply consent." Swoon!
Last year, we saw similar love for Ryan Gosling's "Hey Girl" Tumblr page which later turned into a book. Feminism may just be Bautista's new calling.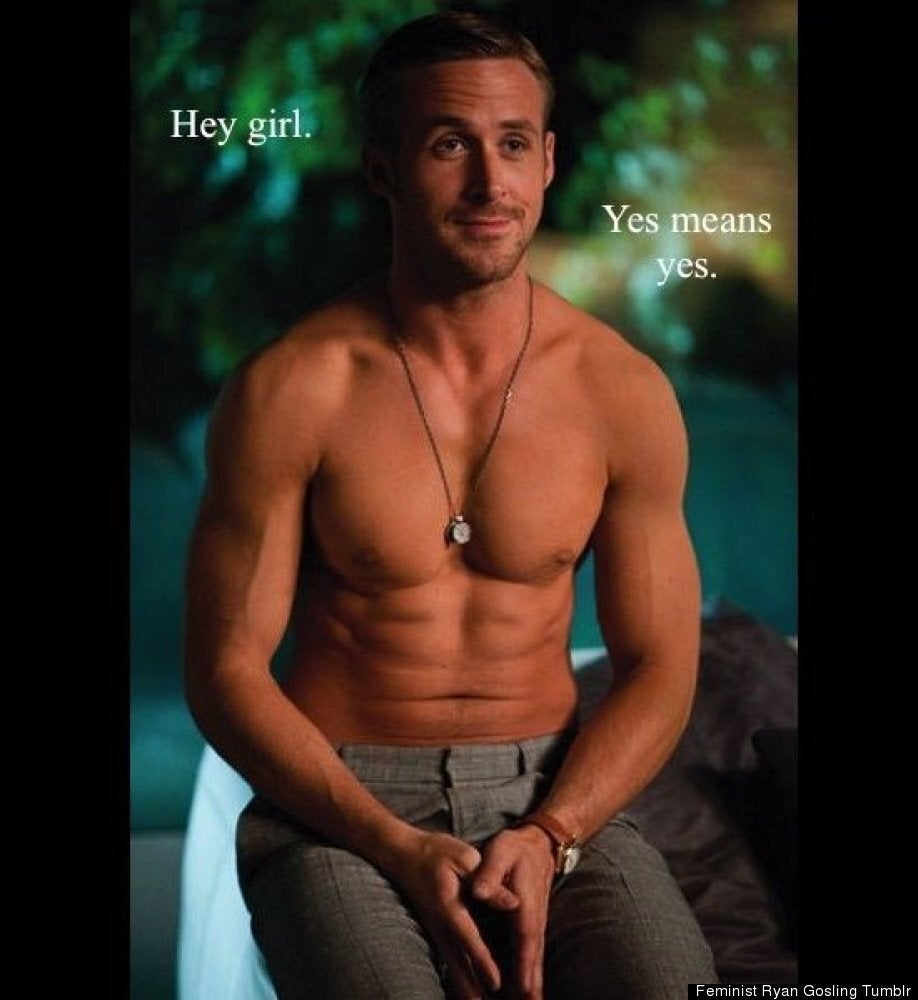 "Feminist Ryan Gosling" Tumblr