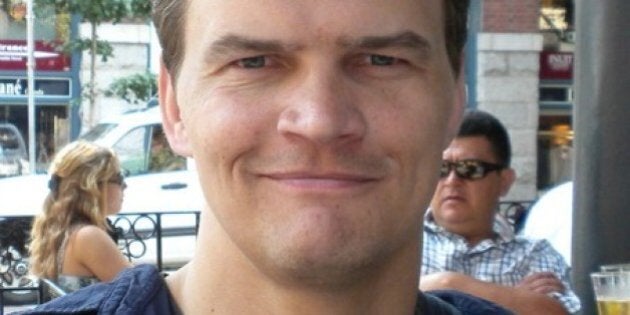 The BC Coroners Service says a public inquest will be held into the death of military veteran Gregory Matters, who was shot and killed after a 30-hour standoff with police outside Prince George, B.C., last September.
Matters, 40, was suffering from post-traumatic stress disorder and was shot by an RCMP officer after an apparent dispute with his brother.
He had returned to Prince George in 2009 after serving 15 years with the Canadian Forces and was receiving treatment for PTSD at a clinic in Vancouver.
- Read more about Gregory Matters's struggle with PTSD
In May, the province's Independent Investigations Office cleared Prince George RCMP in the shooting death.
But the Matters family said there were still many unanswered questions about his death, including why police used lethal force on an unarmed man on his own property.
- Read more about the standoff
The inquest will take place Oct. 7-11 at the Prince George courthouse.
Presiding coroner Chico Newell and a jury will hear evidence from subpoenaed witnesses to determine the facts surrounding this death.
By law, the jury may not make any findings of legal responsibility. But it will have the opportunity to make recommendations aimed at preventing deaths under similar circumstances in the future.
An inquest is a formal process that allows for public presentation of evidence relating to a death.