If you've ever wondered whether friends, people at work, or just plain ol' strangers judge you for wearing too much (or too little) makeup, here's a scary answer: They do.
The girl's "social experiment"? Under each pic she quoted comments she received about her appearance and the results are a bit surprising (and kinda depressing.)
When the pretty brunette wore absolutely no makeup, comments ranged from "You look so tired!" to "Are you sick?" Whereas when the wide-eyed beauty wore natural "no makeup makeup" she was told "you look so lovely without makeup!" Um, what?
Unfortunately, even when the young woman wore makeup which highlighted her gorgeous features, she was asked "Why are you wearing so much makeup?" Women just can't win!
What do you think? Do you think you get judged for how much (or little) makeup you wear?
(Click on the photo for a larger image)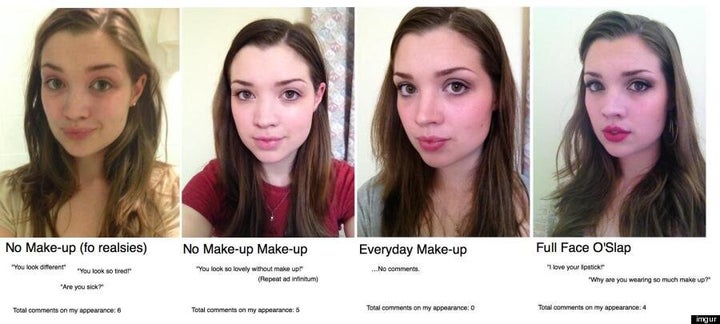 These celebs don't care if they wear makeup or not: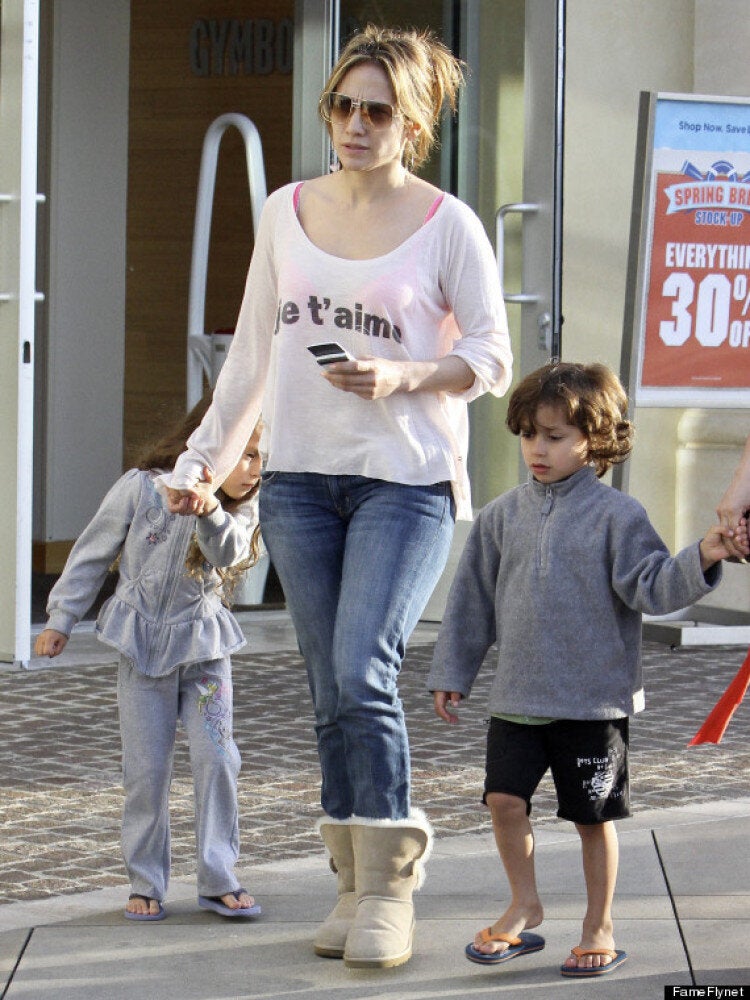 Stars With and Without Makeup