Border officers recovered an estimated $2 million worth of suspected cocaine last month from the ceiling of a washroom at Toronto's Pearson International Airport, the Canada Border Services Agency said on Thursday.
The CBSA said it doesn't know the origin of the 16 packages, weighing 18.2 kilograms, which were discovered on June 17.
Officers found the packages in the overhang above the washroom stalls, along with a cellphone, batteries, a charging cord and a charger. The packages were wrapped in plastic with orange and white tape reading "fragile" and "breakable."
The RCMP are now involved in the investigation.
Spokeswoman Michele Paradis said the contents of the packages will be lab tested, but the RCMP are "99 per cent" sure the tests will come back positive for cocaine.
"I can't see why somebody would put baby powder, for example, up in the ceiling top of the airport," she said.
Paradis said no arrests have been made so far in the case.
Insp. Dean Dickson, with the RCMP's Toronto airport detachment, said the city "continues to be a shipping and trans-shipping point for local and other point drug smuggling."
"We are working together to ensure that we can address this smuggling," he said.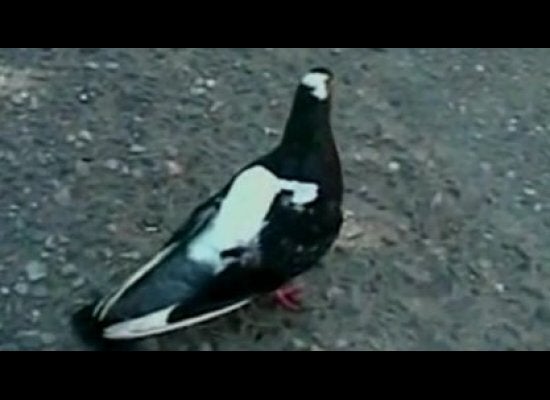 Crazy Drug Smuggling Schemes From Around The World