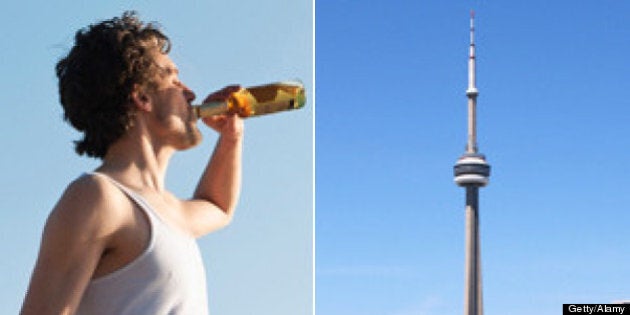 A public meeting will be held tonight to address concerns about drinking in Trinity Bellwoods Park.
Park patrons sipping beer and wine are a common sight at the park in the summer among the soccer players, cyclists and dog walkers.
But some users of the park — which is also popular with families — have raised concerns about trash and noise, prompting Coun. Mike Layton and a local community association to hold a meeting to discuss the issue.
Toronto police Sgt. Michael Facoetti patrols the park and says the outdoor drinking can cause problems.
"Some of them are getting intoxicated," he told CBC News. "There have been incidents where there's been fights occurring … complaints of drug trafficking."
Public drinking in Toronto parks is illegal and could result in a $125 fine.
Layton says the biggest complaints stem from late-night partying on the weekends.
"You often get issues arising between different park users and how that impacts the neighbours," he told CBC News. "In this case in particular, it's around noise and safety and these are the concerns we've heard from residents, we heard them quite frequently."
Other park users, however, say most of the outdoor drinking is harmless.
Rajiv Kaushik had wine during a family picnic in the park.
"People drinking casually, quietly unto themselves, I don't think it's a real problem," he said.
Below is a sample of what some people are saying about the issue.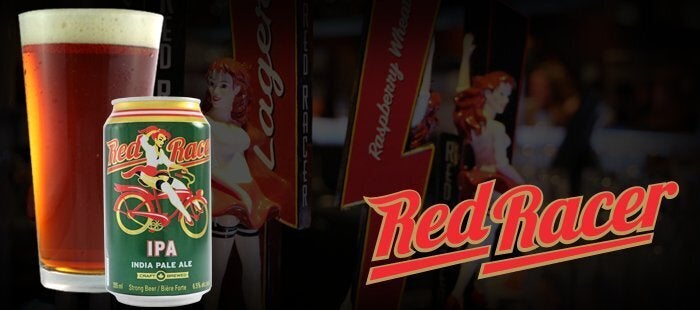 Best Canadian Craft Beers