Ever since "The O.C." wrapped in 2007, we've been secretly hoping for an Orange County revival -- but this is not exactly what we had in mind.
Mischa Barton made a rare appearance at Mercedez Benz Fashion Week in Berlin on Wednesday, sporting a very unbecoming orange dress with matching makeup -- a far cry from her style-savvy days on the hit television series.
With her hair swept back into a retro style and a tricky red-toned eye and lip, the actress looked tired and much older than her 27 years.
Could this be Mischa's attempt at an acting (and style) comeback? The off-the-radar, former fashionista has had some very strange personal troubles in the past, including DUI in 2007, and an involuntary psychiatric hold in 2009 (which Barton insists was the result of a "tooth infection").
Barton then attempted career resurrection last year, with a movie appropriately titled, "The Resurrection," but to no avail -- the movie had a limited theatrical release in the United States.
Despite the lull in her professional life, Barton is a fashion show mainstay, hitting up the big international fashion weeks and managing to snag front row seats.
What do you think of Barton's orange ensemble?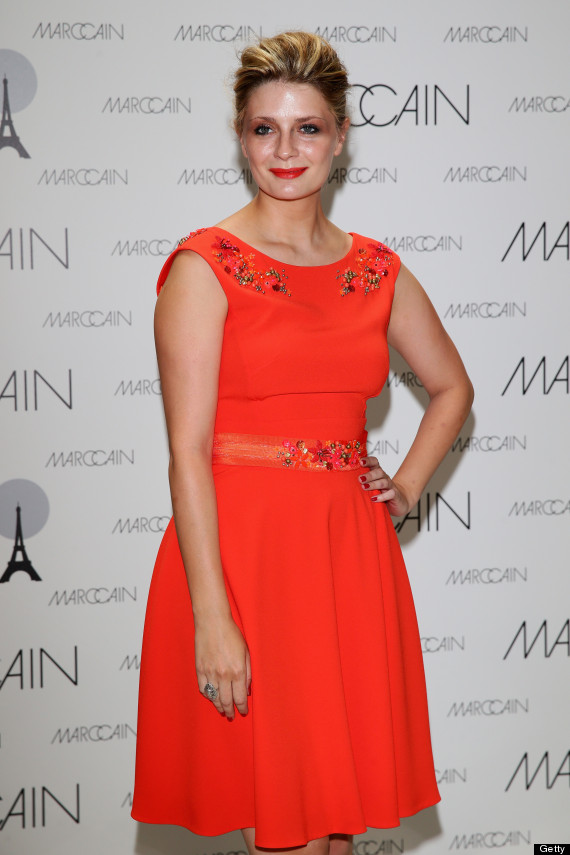 She's certainly changed up her look over the years...
Mischa Barton Style Evolution