You might think dodging traffic is the best a city dweller can do to get an outdoor adrenaline boost, but, the urban adventurer need not to stray too far. No matter where you are there are plenty of great activities within the city (or a couple hours' drive) for a little excitement and adventure.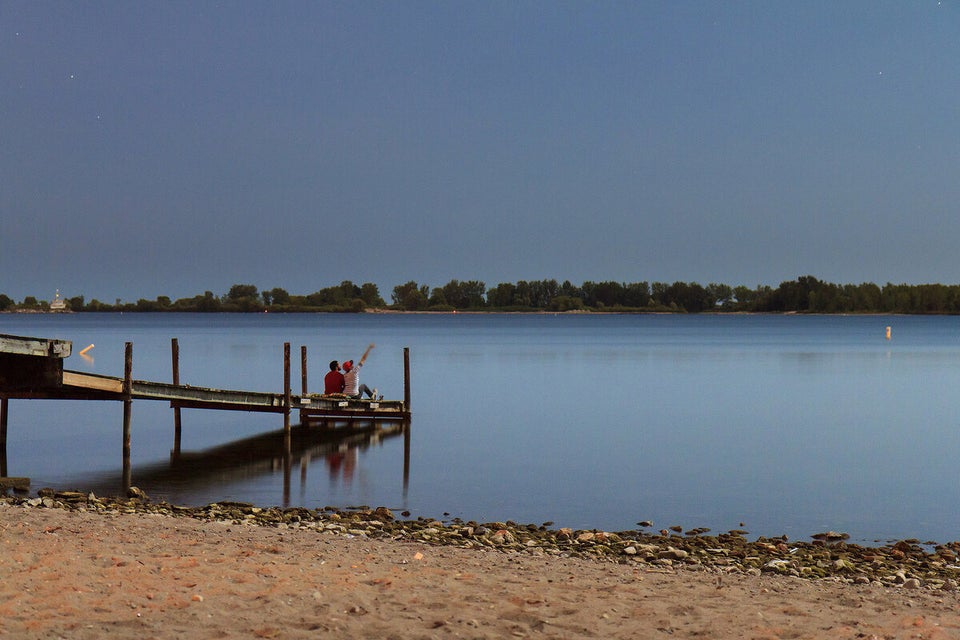 Get Your Adrenaline Fix Across Canada
1. Cherry Beach, Toronto, ON
On Toronto's outer harbour is the lovely Cherry Beach. Though you could just enjoy the water and the view, kiteboarding and windsurfing are more extreme ways to spend a summer day. In the winter, snowkiting lessons are also offered around the beach.
2. Scenic Caves Nature Adventures, Blue Mountain, ON
From spring to fall, adventurers head to Scenic Caves to venture into the depths of Fern cavern. If you'd rather climb into the trees, there are also a series of narrow treetop bridges and ziplines.
3. Mountain Biking in Durham Forest, Uxbridge, ON
Though some might say biking in downtown Toronto is enough of an adrenaline rush on its own, Durham Forest offers excellent trails for mountain bikers. There are trails of increasing difficulties, with one thing in common -- leave your "fixie" at home.
4. Surfing on Habitat 67, Montreal, QC
Adjacent to the stunning Lego-block housing complex Habitat 67 is a standing wave by the same name. River surfers and kayakers head out April through November to conquer this wave that can swell to two metres high.
5. Jukari at Club Sportif MAA, Montreal, QC
Ever wondered what it takes to be in Cirque du Soleil? Get on the trapeze at Club Sportif MAA and channel your inner acrobat. This intense workout will have you jumping, swinging, spinning and ultimately, flying.
6. Whistler Bungee , Whistler, B.C.
Whistler Bungee is the highest jump site in B.C. and one of the most scenic jumps in the world (that is, if you are brave enough to keep your eyes open). If you are a little nervous or want an instant way to cozy up to the one you adore, then strap in together for a tandem jump.
7. Chilliwack River Rafting, Chilliwack, B.C.
Chilliwack River Rafting offers whitewater rafting adventures for everyone, from beginners (The Classic) to intermediate rafters (The Canyon). The tour guides are friendly yet serious about safety, and know the rapids inside and out. After your journey, dry off and warm up in a sauna, then play a game of beach volleyball. Or make it an overnight adventure and camp out under the stars at the resort.