Aishwarya Rai never makes a style misstep. Case in point, her stunning red and gold anarkali-style dress at a jewelry event in India.
The never-aging Bollywood star let her hair down in sumptuous waves at the launch of Kalyan Jewellers in Pune, India, on Sunday and was (naturally) surrounded by plenty of male admirers who were probably pretty happy to be in the presence of the former Miss World.
We, on the other hand, were dazzled by the mother-of-one's stunning traditional Indian dress which featured gold leaf embroidery and a green trim. (Calling all Hollywood starlets: Please look East for your next red carpet inspiration!)
Fortunately, Ash doesn't look to her Hollywood neighbours for style tips; whether she's stealing the show at Cannes, lounging about on the Orient Express or turning heads at the Royal Ascot, Abhishek Bachchan's wife boldy goes where no other fashionista has gone before.
And as for that hot movie career comeback? Be patient! Ash, who has taken a break from film since she gave birth to daughter Aaradhya in 2011, says "I didn't go anywhere so how will I make a comeback? Somehow I do not understand the word. I have just stayed away films. Once I sign a film, a formal announcement will be made."
We can't wait for the red carpet premiere of her next movie!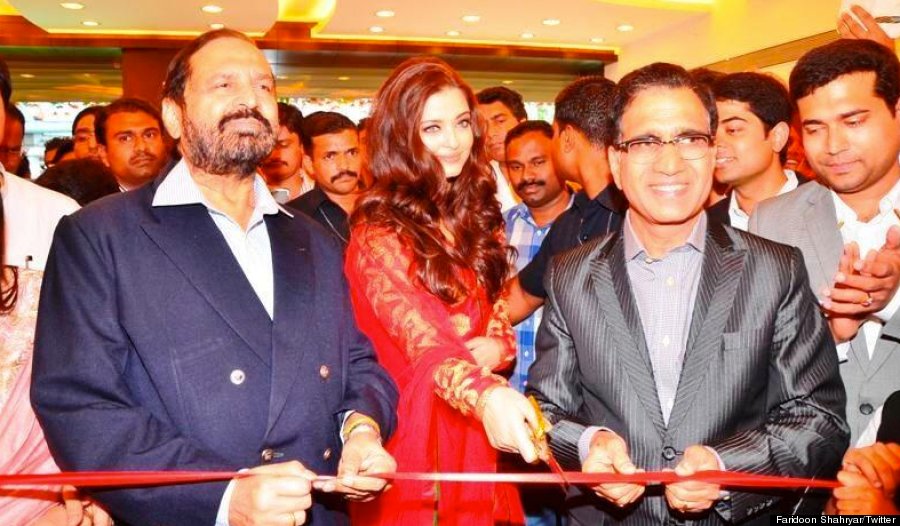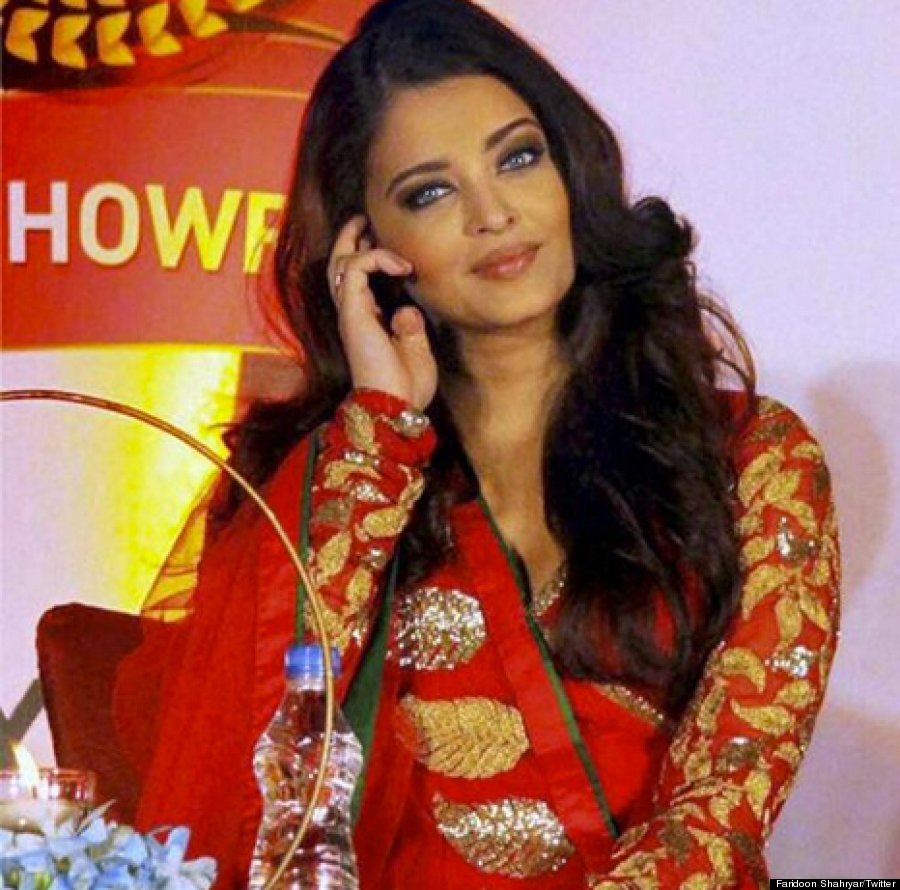 More Aishwarya!