Beer stores may have to blame Chris Pratt for their loss of customers.
Hey Chris, we're not complaining!
The "Moneyball" star has been slimming down and toning up his hot bod in preparation for his new superhero movie "Guardians of the Galaxy" in which he plays Peter Quill/Star-Lord.
Fans of the show "Parks and Recreation" may not recognize their loveable Andy and his new look; Chris usually has a softer, rounder physique on the hit comedy series, but that doesn't make him any less adorable. We're sure his wife is loving her hubby's hot bod.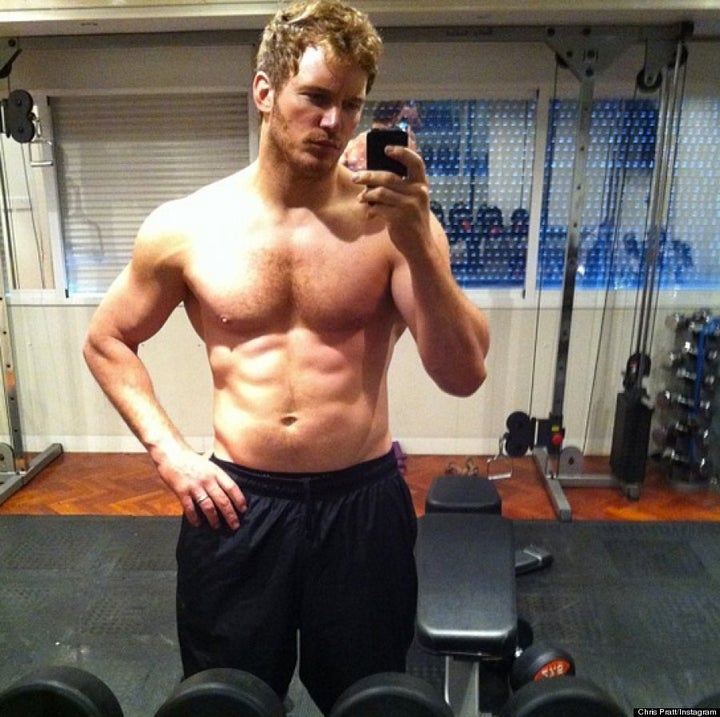 Chris on "Parks and Recreation":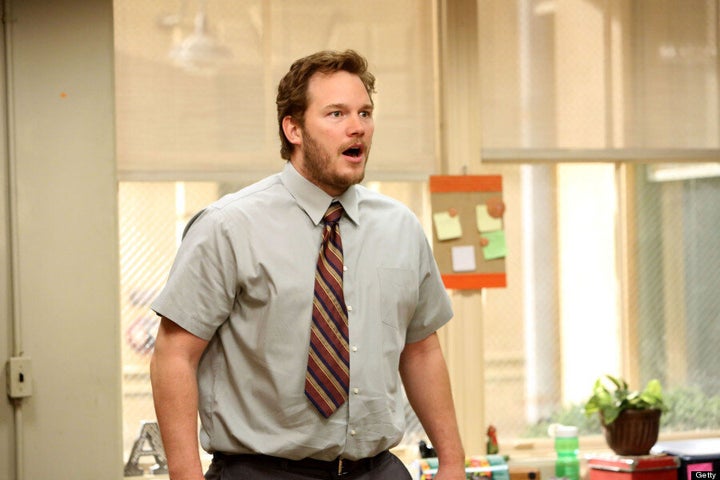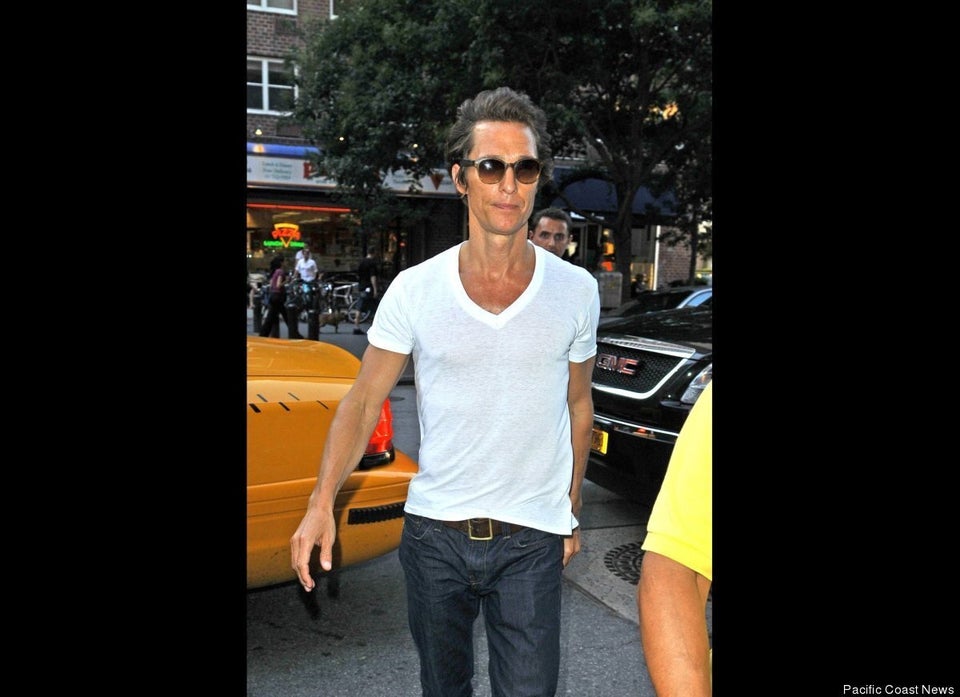 Stars Who Lost Weight For Roles