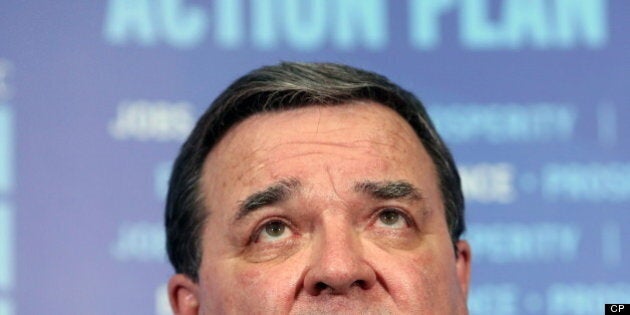 If you're wealthy in Canada, things have been good for you in recent decades. And if you're poor, you've likely seen some wage gains and increased support from the government in the form of tax decreases.
According to the Finance Ministry report, Canada's middle earners saw income grow a measly seven per cent between 1976 and 2010, when adjusted for inflation. That's just 0.2 per cent per year.
Meanwhile, the top one-fifth of earners saw their incomes grow 38 per cent during that period, adjusted for inflation. For the country as a whole, the overall rate was 18 per cent.
Story continues below slideshow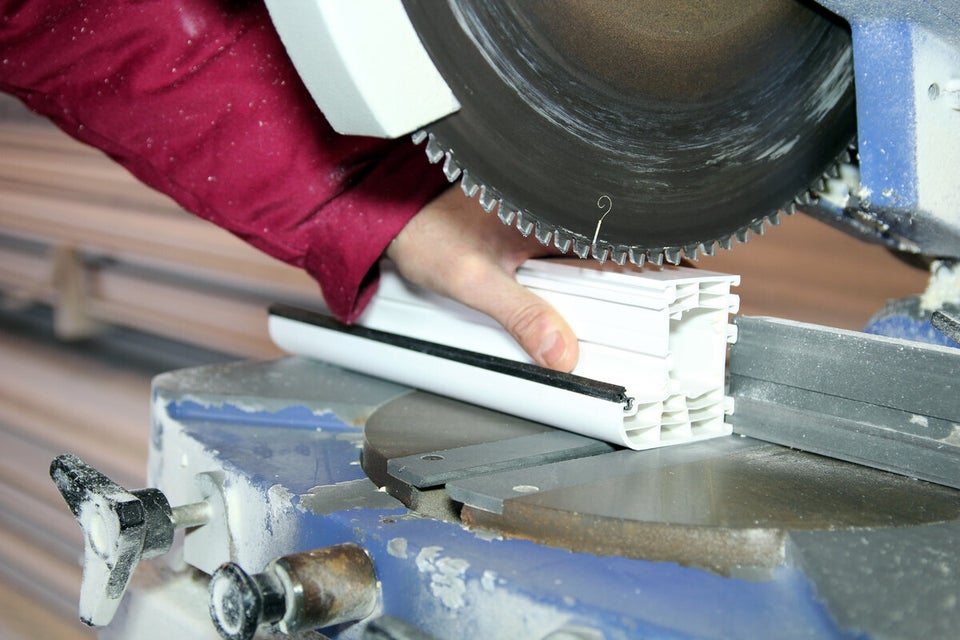 The numbers look better when adjusted for shrinking family size. Middle class households today have fewer working adults than they did in 1976; when the numbers are adjusted for this, income growth jumps to 30 per cent for the period — still below the top fifth of earners.
But the report also found that the median wage in Canada (the wage right in the middle of all wages) fell six per cent during the same period, suggesting a larger proportion of Canada's workers are in low-wage jobs.
"Middle-class families have not received significant hourly wage increases. This is true in absolute [terms] and relative to other income groups," the Post quoted the presentation as saying.
"North of the border, the winners win more, and the losers lose more," TD Bank declared.
Over the four years from 2007 to 2011, median income for families grew a tepid 1.9 per cent, to $68,000 from $66,700, StatsCan reported. That's a growth rate of less than 0.5 per cent per year.
However, what hasn't shrunk in recent years is middle-class spending. Retail sales growth, though weaker in recent years than it has been historically, still outstrips earnings growth. House prices have also been increasing above wage growth.
Many economists say Canada's over-indebted consumers are now going to become a drag on the economy, as taking on more debt becomes unfeasible for a growing number of households.