Dove has followed up the controversial Dove's Real Beauty Sketches with a new campaign that asks women when they first became anxious about their appearance.
The ad, called "Camera Shy," shows women of various ages hiding their faces when they realize they are being filmed.
It then asks, "When did you stop thinking you were beautiful?" and shows a sequence of young girls lapping up the attention of the camera.
The video was inspired by Dove's own global survey, where 65 per cent of women said that having their photo taken/uploaded makes them more anxious about their looks than if they were speaking in public (47 per cent) going on a first date (44 per cent) or going to a job interview (41 per cent).
"Camera Shy" is just the latest initiative in Dove's Campaign for Real Beauty. Earlier this year, Dove released a video called, "Real Beauty Sketches," which had a forensic artist draw women based on the descriptions of themselves and suggested that women see themselves as much less beautiful than they really are. The video went viral, with over 150 million views on YouTube, but not everyone loved the message.
As HuffPost Canada blogger Jazz Brice pointed out, the Real Beauty Sketches woefully lacked diversity and implied that a women's physical attractiveness is of the utmost importance.
Dove seems to have taken note of its past critics; the new ad features women of different ages and races, although they are all undeniably beautiful by conventional standards.
What do you think of the campaign?
Here are some reactions to Dove's Real Beauty Sketches: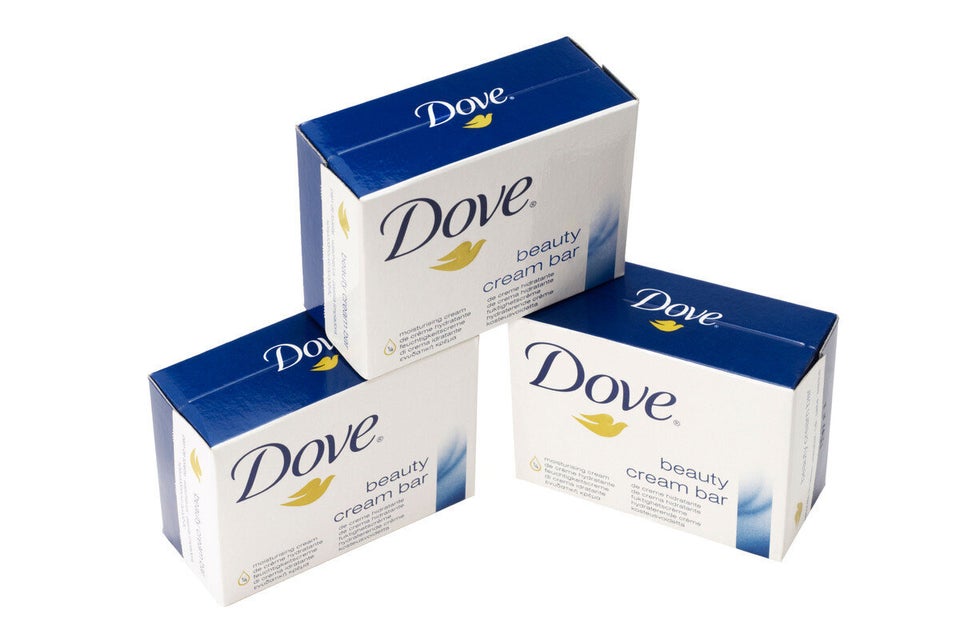 Mixed Reactions To Dove 'Real Beauty Sketches'