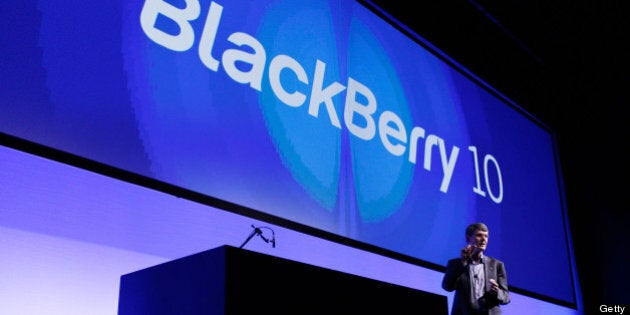 Verizon is now reportedly offering the phone for $99 on a two-year contract.
The Z10 went on sale in the U.S. in March. The discounts are yet another sign that sales are failing to live up to expectations.
At the company's annual meeting this week, Heins pleaded with shareholders for patience as the company works to bounce back from years of shrinking market share.
According to "people familiar with the matter" who spoke to the Wall Street Journal earlier this week, the Waterloo, Ont.-based company is planning another round of layoffs, on top of the 5,000 people it let go last year.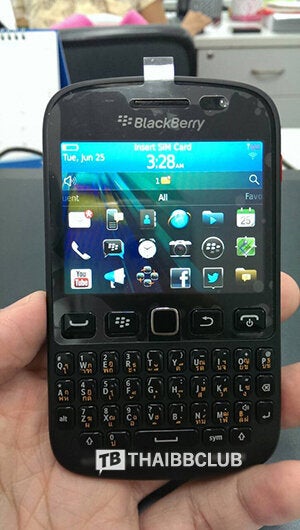 BlackBerry 9720 Leaked Photos