Getty
While Kate Middleton is on royal baby lockdown, sister Pippa has stepped out of the shadows to represent the family.
Pippa and the rest of the Middleton clan were joined by their royal in-laws, Prince Charles and his wife Camilla, Duchess of Cornwall, at a concert to celebrate the 60th anniversary of Queen Elizabeth II's coronation at Buckingham Palace on Thursday.
Wearing a floral lace summer frock, the Vanity Fair contributing editor made sure all of English society was talking about her (or at least looking at her) at the Coronation Festival.
And boy, did we ever notice the 29-year-old avid Wimbledon watcher; the Duchess of Cambridge's little sis wowed with a new hairdo which featured beachy waves and lots of layers. (Perhaps it's time for Duchess Kate to update her never-changing locks.)
But we'll cut Catherine of Cambridge some slack; the pregnant royal is due any day now and has reportedly moved out of her parents' house into a cottage closer to St. Mary's Hospital where the mom-to-be is planned to give birth.
Take the spotlight while you can get it, Pippa!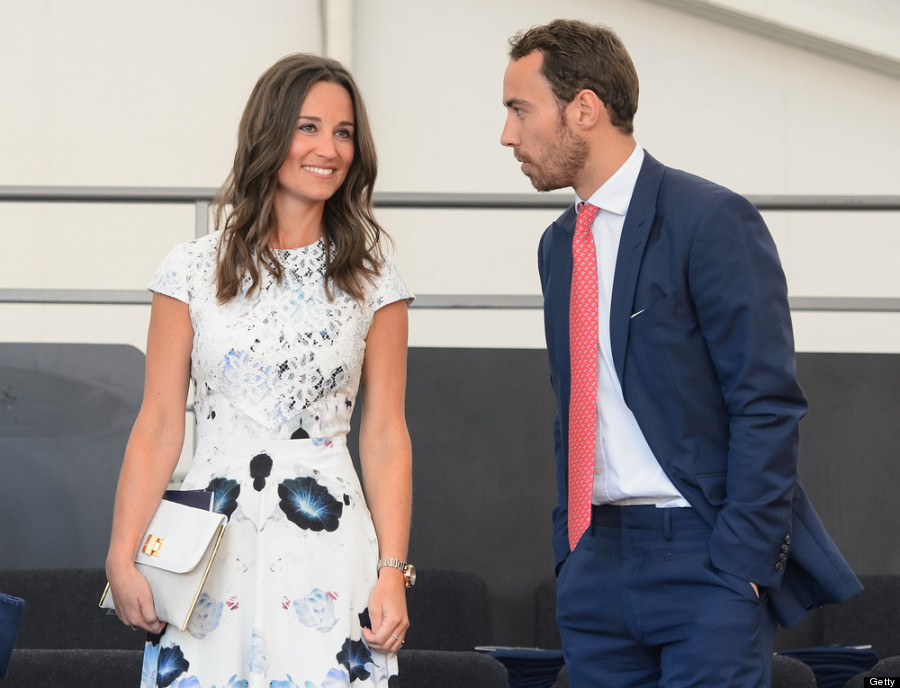 Think Pippa's style has changed?