A newly released video is putting focus on the only seal hunt in the southern hemisphere.
Canada and Namibia are the only two countries to permit the clubbing of seals, according to Earthrace. Annual hunts also take place in Russia, Norway, Iceland and Greenland, but under different rules. It is difficult to know, however, whether clubbing still takes place to some extent during the European hunts.
Namibia has stressed in the past that the seal hunt is aimed at protecting fish stocks, according to The Guardian. Earthrace contends that the South Africa used to make a similar argument, but saw no decline in fish stocks as a result of a ban instituted in 1990.
An Earthrace spokesperson who witnessed the hunt told The Guardian that "terrified pups are rounded up, separated from their mothers, and violently beaten to death. An additional 6,000 bull seals are killed for their genitalia which are thought to be an aphrodisiac in some cultures. Most of this is exported to Asia."
The Canadian seal hunt, the largest in the world, has faced international scrutiny and criticism in recent years. The European Union and Russia have both banned imports of seal products.
The Canadian government has argued that the hunt is humane, tightly regulated and economically important to coastal communities.
With files from The Canadian Press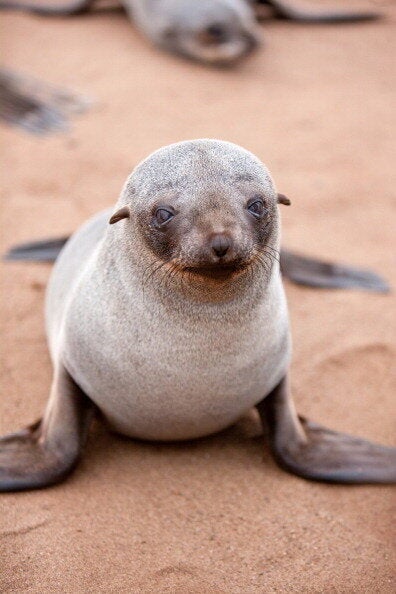 Namibian Seal Hunt (GRAPHIC)