Reports of new measles outbreaks across the country has Canadians and health professionals dumbfounded about how we let this once antiquated and highly infectious disease make a comeback after nearly two decades.
The Public Health Agency of Canada issued a warning earlier this month after dozens of cases of measles were reported in six provinces, including Alberta, British Columbia, Ontario, Quebec, New Brunswick and Prince Edward Island.
The respiratory disease, which is caused by the measles virus and characterized by a red, blotchy rash that begins on the face, is spread through direct contact or proximity to an infected person who is coughing, sneezing or even just breathing.
"We've had a cheap and effective measles vaccine since 1963," writes Margaret Wente, who blames the "anti-vax" camps, "crackpots," "religious refuseniks" and celebrities such as Jenny McCarthy for turning people against vaccines.
Even Toronto Public Health wants McCarthy and other anti-vaccine advocates to shut up. The department went after the new co-host of "The View" because of her opposition to childhood vaccines which she claims can cause autism and other disabilities. Such claims, though growing in popularity, have been widely disproven by the scientific community.
A UNICEF study earlier this year identified Canada near the bottom of a list of more than 30 countries. The report said only 84 per cent of Canadian children had the appropriate number of doses of vaccine for measles, polio and DPT3 — the three-dose diphtheria, pertussis and tetanus vaccine — for children between the ages of 12 and 23 months.
So what went wrong? "We have a disenfranchised public driven into the arms of alternative medical practitioners because the public doesn't trust or lacks access to physicians and nurses that can help," says Huffington Post Canada blogger and paramedic Michael Cruse, who recommends getting the vaccine education conversation started again to keep Canadians safe.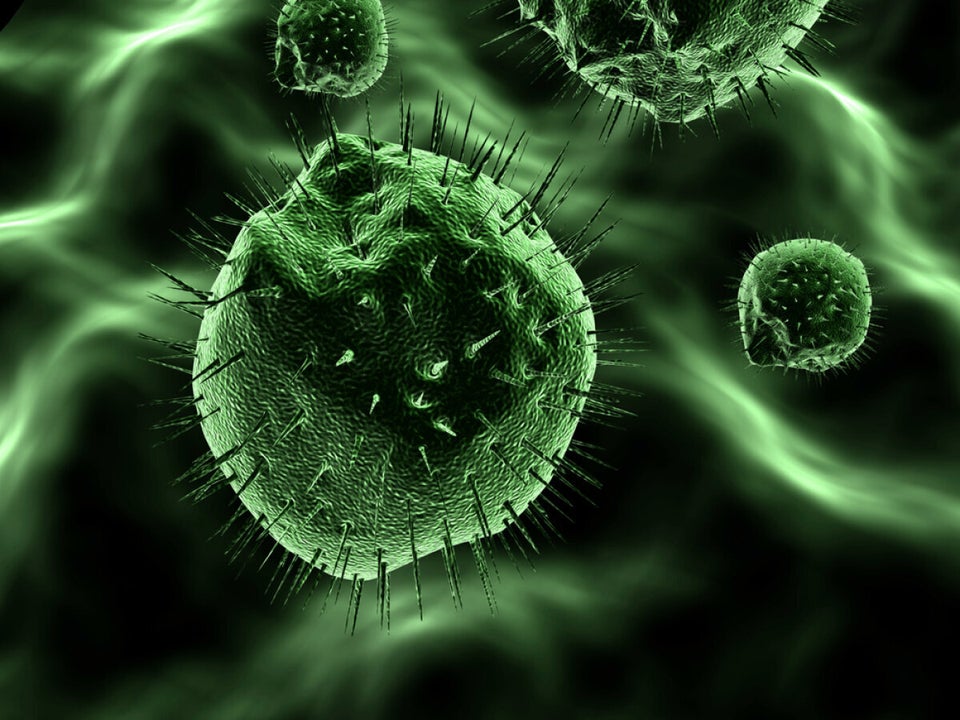 Leading Causes Of Death In Canada