Before she became Queen Bey, Beyonce was a little princess.
Blue Ivy's mom got a bit nostalgic over the weekend and posted an adorable snap of herself as a child on her Tumblr page.
Wearing a golden turban, matching toga and fabulous dangling earrings, mini B looked every inch a diva-in-training even though Destiny's Child hadn't even formed at that point in the 31-year-old's life.
The "Crazy In Love" songstress is a huge fan of posting childhood photos which give us a glimpse of her extraordinary life and hubby Jay Z (Hova recently removed the hyphen from his name) hasn't been able to escape his wifey's #throwback obsession either.
We can't get enough of all these behind-the-scenes pics!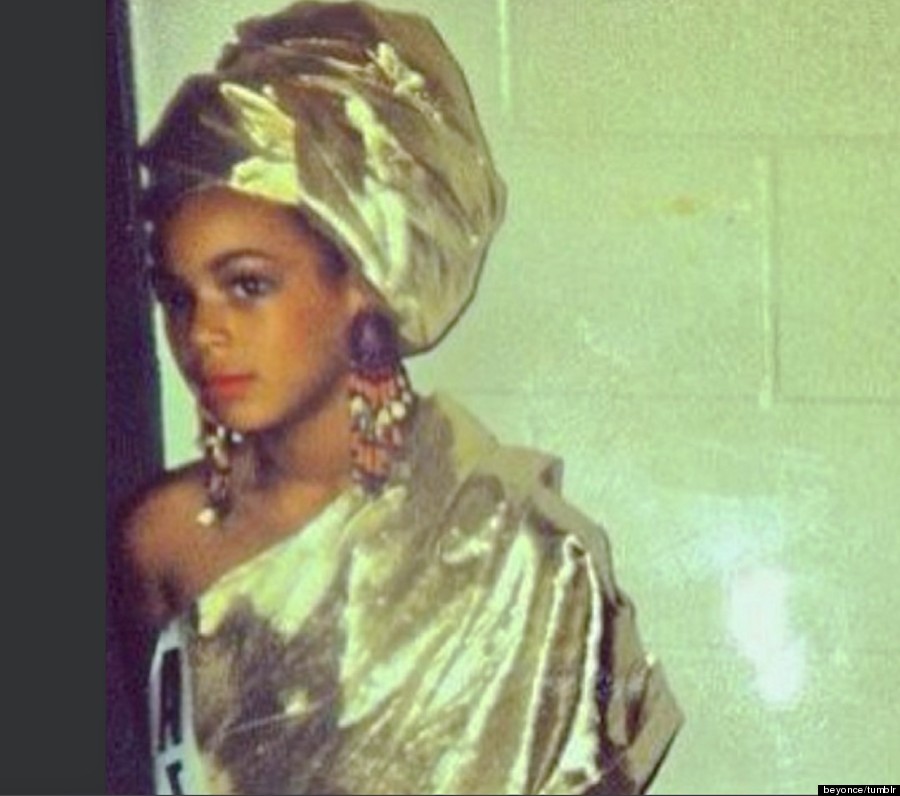 She's our Queen!