A teenage Quebec entrepreneur has a few choice words for the government after being told his company's name is too English.
"I'd like to send a message to the government, because, seriously, I find the situation a bit ridiculous. I don't oppose the good intentions of Bill 101, but I find the means to enforce it a bit stupid," he said.
Menard argues it doesn't make sense to limit the choices of Quebec businesses when the province has a high unemployment rate. Quebec's May jobless rate was 7.7 per cent, compared to the national average of 7.1 per cent, according to Statistics Canada.
The teen also notes that his potential sales outside Quebec could depend on the name he chooses.
"It's by creating Quebec businesses that we can be proud of our Quebec and promote our French language elsewhere," he said in his video.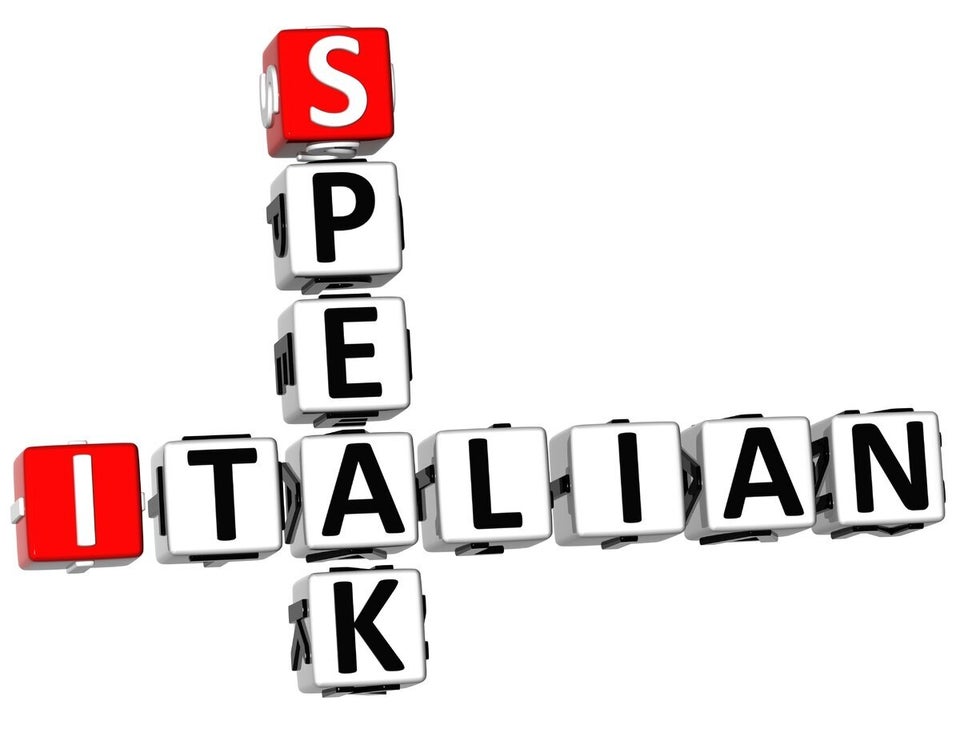 Top 25 Immigrant Languages Spoken At Home In Canada