Petroleum coke dust from Detroit's infamous pile formed a black cloud that blew over the river Saturday to Windsor, Ont., and it was all captured on video.
"You could say it was a perfect storm where they were loading the vessel (with petcoke) and it broke away into the wind. That's what people saw," he told the Windsor Star.
The video, posted on Youtube by Windsor's Randy Emerson of Windsor, prompted a reaction from U.S. Rep Gary Peters. On Tuesday he released a statement saying he's "concerned and alarmed about repeated reports of petcoke blowing off the piles and into homes and businesses."
"We've been told that the pet coke dust issue is being contained, but here is firsthand evidence to the contrary," he said.
A popular Facebook groupon the petcoke pile is dedicated to documenting the pile and exposing potential consequences to public health.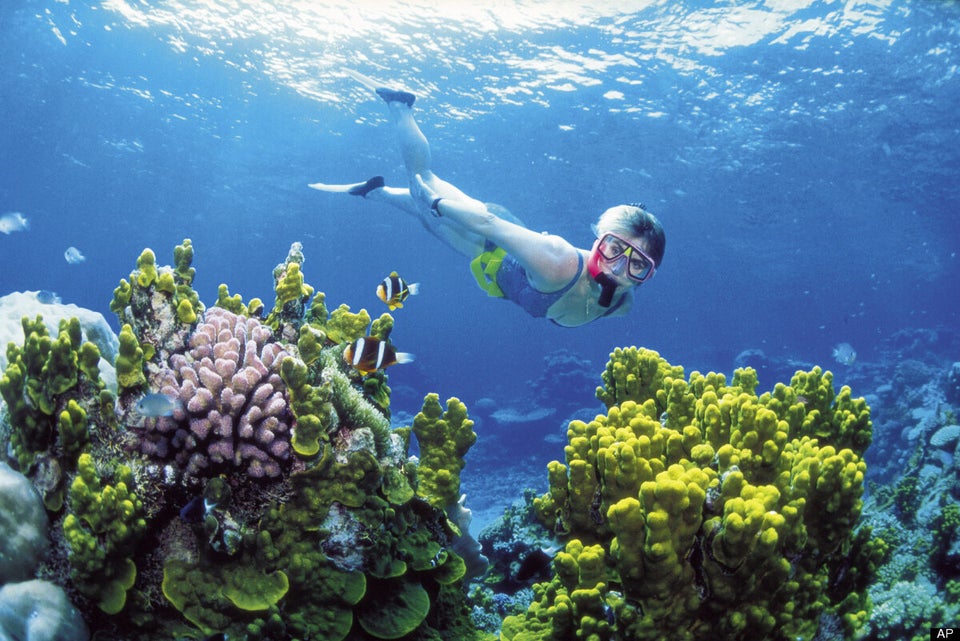 What Climate Change Just Might Ruin