The head of the Vancouver School Board is concerned that the province's restructuring of contract negotiations will give the government too much power in the bargaining process.
The 40,000-member teachers' union has been negotiating with the government since their previous contract expired in June.
In a letter to school boards Wednesday evening, B.C. Education Minister Peter Fassbender announced he's replacing the B.C. Public School Employer Association, the group that negotiates with teachers on behalf of school boards, with a single appointed representative in the negotiations.
The school board representatives will be replaced by Michael Marchbank, CEO of the Health Employers' Association of British Columbia.
Fassbender called the ability of teacher's to negotiate directly with the government an "innovation" and said the move is temporary and that its intended to keep negotiations moving forward.
He's also proposed granting teacher's the right to strike again, an option that was taken off the table when the B.C. Liberals came to power in 2001.
B.C.'s teachers have pushed for rights to use more bargaining tools under the Labour Code, including the right to strike.
But Patti Bacchus, chair of the Vancouver School Board, sees the restructuring as a move to give the government greater leverage in ongoing contract negotiations.
"We had elected directors who represented school boards. This was taken away yesterday with the firing of that board, as government is stepping in to take full control of the bargaining," says Bacchus.
Glynis Cawdell, a teacher from Surrey, says that the move highlights the government's "lack of respect" for teachers.
"They aren't really interested in that negotiation, that bargaining process," she says.
Glen Hasnman, first vice-president of the B.C Teachers' Federation, says the tools allow them to pressure the government and avoid protracted negotiations.
The provincial government has prioritized a 10-year deal with teachers since premier Christy Clarke promised stability in January and included the deal in the B.C. Liberals' election platform.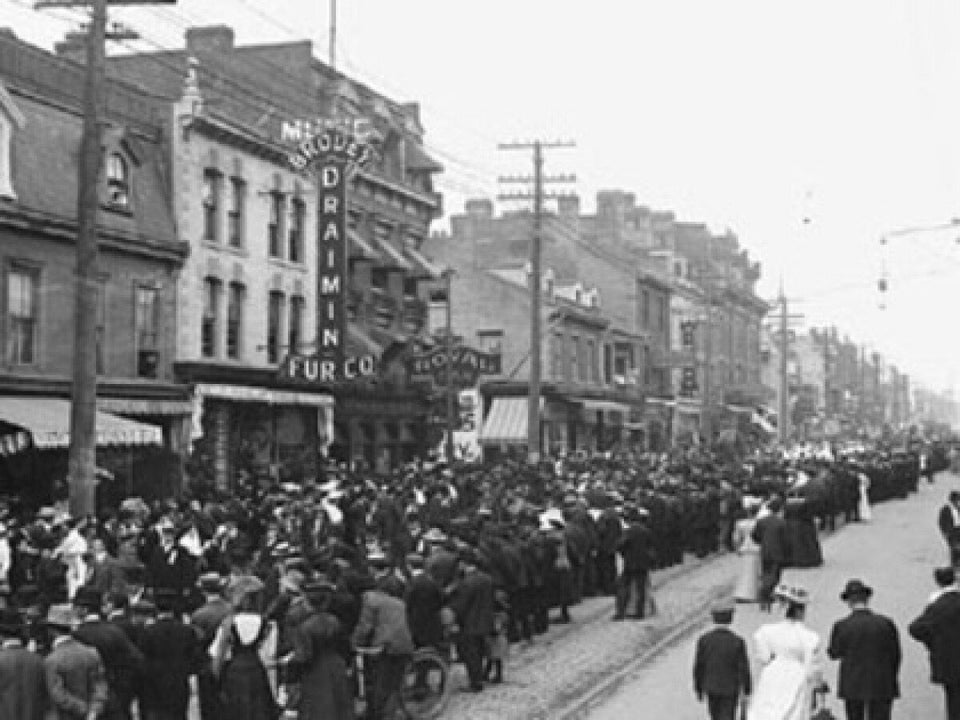 Flashpoints In History Of Canadian Labour