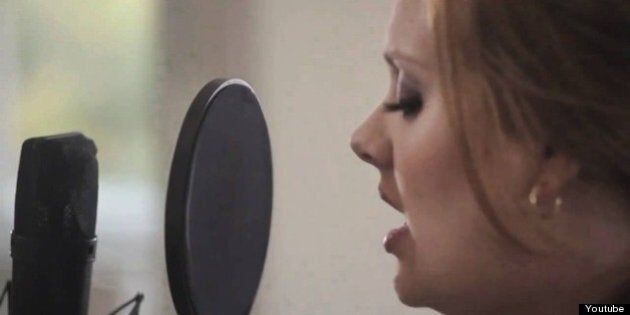 When Whitney Houston died in February 2012, all the addiction issues and tabloid nonsense of recent years melted away in the face of a viral YouTube that contained Houston's isolated vocals from her hit "How Will I Know." With the cheesy 80s dance-pop stripped away, the sheer power and emotion of Houston's voice, with that slight empty echo around it, reminded us exactly why she meant so much to so many.
Since then, YouTube has become a repository of such studio a cappella tracks, ranging from the Rolling Stones and Nirvana to The Ronettes and Amy Winehouse to Michael Jackson and Justin Timberlake. Not to mention Adele, Marvin Gaye, Blondie, Bruno Mars, David Bowie and Queen, Radiohead and more.
So we've gathered 35 of the best isolated vocal tracks we could find, be they 1960s classics, 1990s alt-anthems or 2010s pop hits, to let you have a listen to what these singers really sound like.
Enjoy having your mind blown, and let us know if you found others we should add to the video gallery.