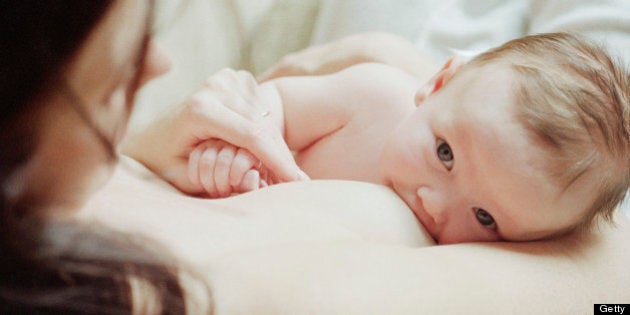 The longer moms breastfeed, the smarter their kids. That's the gist of a new U.S. study which explored the relationship between breastfeeding duration and cognitive skills of children later in life.
The overarching conclusion? Breastfeed as long as you can -- at least until they're a year old -- to boost your kids' IQ.
For their study, published by JAMA Pediatrics, researchers who followed over 1300 moms and children found that longer breastfeeding duration was associated with better language skills at the age of 3, and improved verbal and nonverbal intelligence at the age of 7 compared to kids who were formula-fed.
"These findings support national and international recommendations to promote exclusive breastfeeding through age six months and continuation of breastfeeding through at least age one year," the authors conclude.
And while most women in the U.S. will start their babies off with breast milk, by the age of six months 35 per cent of women have stopped breastfeeding, notes an accompanying editorial. That figure drops to 20 per cent among African-American women.
The latest study builds on previous research which likewise found that breastfed children showed improved brain development compared to formula-fed babies.
A 2010 study out of Oxford University, for instance, found that as little as four weeks of breastfeeding in a newborn baby had significant, long-term effects on cognitive development later in life.
After following up with the children to the age of 14, scientists found that their test scores in reading, writing and math were notably higher in breastfed kids, compared to their counterparts.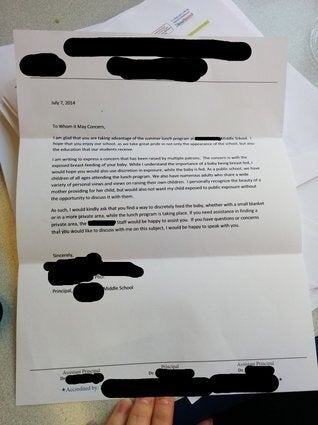 Places Moms Have Been Shamed For Breastfeeding