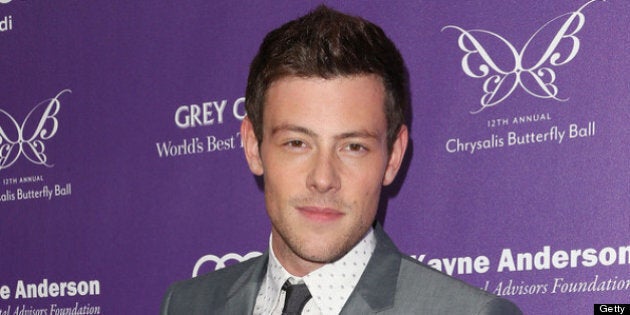 The mother of late 'Glee' actor Cory Monteith has broken her silence nearly three weeks after her son was found dead in a Vancouver hotel room on July 13.
Ann McGregor addressed her son's fans in a tweet, thanking them for their support.
McGregor, who lives in Victoria, also went on to clarify that she has not been in contact with a man who has spoken to media about her feelings and unconfirmed information about her son's reported cremation.
McGregor's tweets come three days after her son's 'Glee' co-star and real-life girlfriend, Lea Michele, broke her own silence via Twitter. Michele tweeted her own thanks and shared a heartwarming photo of the couple in happier times.
Monteith's body was found in his suite at the Pacific Rim Hotel by staff after he failed to check-out by a scheduled time.
Autopsy results found Montieth died from a "mixed toxicity, involving heroin and alcohol."
He is survived by his parents, older brother Shaun and Lea Michele.