Pet-owners seeking to surrender their animals to the Edmonton Human Society (EHS) will have to look somewhere else, for now.
"The animals already in our care have stretched us to our limit."
"We want to be able to provide all the animals in our care with the highest level of care and enrichment," he said.
"And when we have lots of puppies and kittens, they can be placed in kennels together – but at the moment we have all of these adult animals who require more space."
According to the Edmonton Journal the shelter is currently housing 644 animals. And while they have capacity for up to 750, it's the large number of adult animals that are posing a challenge, as adult animals require more space.
The facility is so full, McDonald told the Journal, that a ferret is caged in the same room as several large snakes.
"We are trying to prevent cage craziness," McDonald told the Journal, adding that some of the animals are prone to stress brought on by all the noise and activity .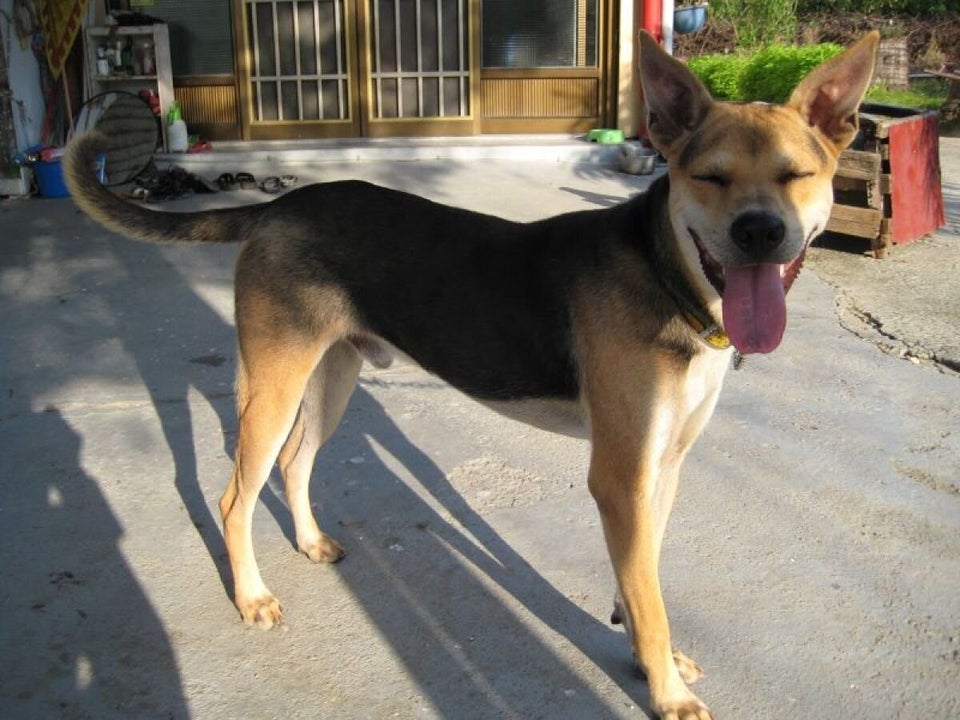 Dogs Who Can't Stop Giggling