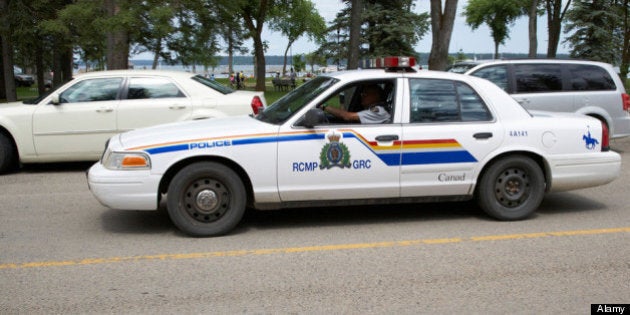 A Calgary man is facing charges after Saskatchewan RCMP were taken on a wild and crazy chase that lasted more than 90 minutes and covered 120 kilometres through back roads and farmers' fields.
Police have charged Kristopher Walter Kowalyk, 31, with several offences, including assault of a police officer, break and enter, flight from police, dangerous driving, possession of property obtained by crime greater than $5,000 and possession of a controlled substance.
RCMP in Unity, Sask., approximately 200 kilometres west of Saskatoon, were investigating a series of snowmobile thefts and break and enters in the area when they received a tip that a suspicious vehicle was spotted near Muddy Lake, pulling a trailer stolen from a Kerrobert business.
When an officer approached the vehicle, the suspect attempted to ram the police car and then fled, starting the chase, RCMP said in a news release.
Hoping to catch the suspect, police deployed two spike belts on nearby highways, but the suspect avoided them by driving through fences, ditches and fields.
Police from Kerrobert, Provost, Luseland and RCMP Police Service Dog unit from North Battleford were eventually all called to assist in the pursuit.
As the vehicle approached the town of Macklin, town staff used heavy equipment to attempt to create a road block on the highway.
Not to be deterred, the suspect drove across a golf course to avoid the barricade.
Police say the vehicle then smashed into a marked RCMP unit before trying to escape by driving along nearby CP railway tracks.
When the rough drive eventually blew the tires on the trailer, the suspect got out and tried to start up one of the stolen snowmobiles he was hauling.
RCMP officers arrested him before the snowmobile could start, the news release said.
Kowalyk appeared in North Battleford provincial court on Wednesday and will make a second appearance today.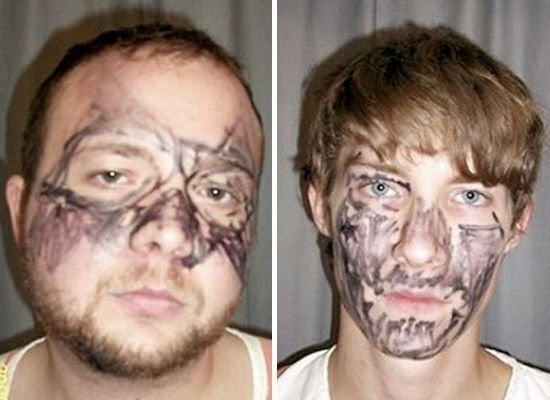 11 Of The Dumbest Criminals Ever (PHOTOS)