Remedy Cafe's Indian cuisine is delectable and their chais nearly legendary but that's not what's got people across Canada talking.
It's the fact Edmonton establishment is very likely the first and, so far, only brick and mortar retailer in the prairie region accepting Bitcoins.
The cafe started accepting the cyber currency on July 26, according to Peter Dushenski, who helped Remedy make the transition.
Remedy's three locations were the obvious place for Bitcoin to launch its spearhead into the prairies, said Dushenski.
"It's really the perfect cultural alignment for a trendy, grassroots establishment like Remedy to move in a forward direction and allow its customers to pay with their smartphones using a forward-thinking mode of payment, using a digital currency," he said.
"And somebody had to be first."
And so far, the gamble seems to be working. A good measure is the fact a customer walked in to the cafe earlier this week and bought a $50 gift card using Bitcoins and then put the money on the bar in order to buy the next 10 customers in line their coffee, said Dushenski.
"It's people using Bitcoins to get into the pay-forward movement," he added.
Staff are upbeat about the move, even if they are still trying to wrap their heads around the currency and the process.
They aren't the only ones. Up to this point, Bitcoins stir equal parts excitement on the part of tech-obsessed Gen Y, and distrust and disdain from economy watchers and more "sensible" folk.
Bitcoin, an open-source currency, is different in that it is not backed by gold or other commodities, and it doesn't have a central governing institution.
Bitcoin holders can earn Bitcoins by going online and 'mining' for the currency - their computers solving increasingly convoluted algorithmic equations in exchange for the currency. They then use the currency for online transactions and, now, to buy a chai at an Edmonton cafe.
Bitcoins can also be turned into standard currencies such as dollars and euros.
The Economist reported on the second week in April that a Bitcoin had gone from being valued at $20 two months before, to being worth $250 the first week of April, before plummeting down to $150 on April 11.
But despite the praise and fear surrounding Bitcoins, the fact remains that Edmonton customers asked for the service and they are using it, said Dushenski.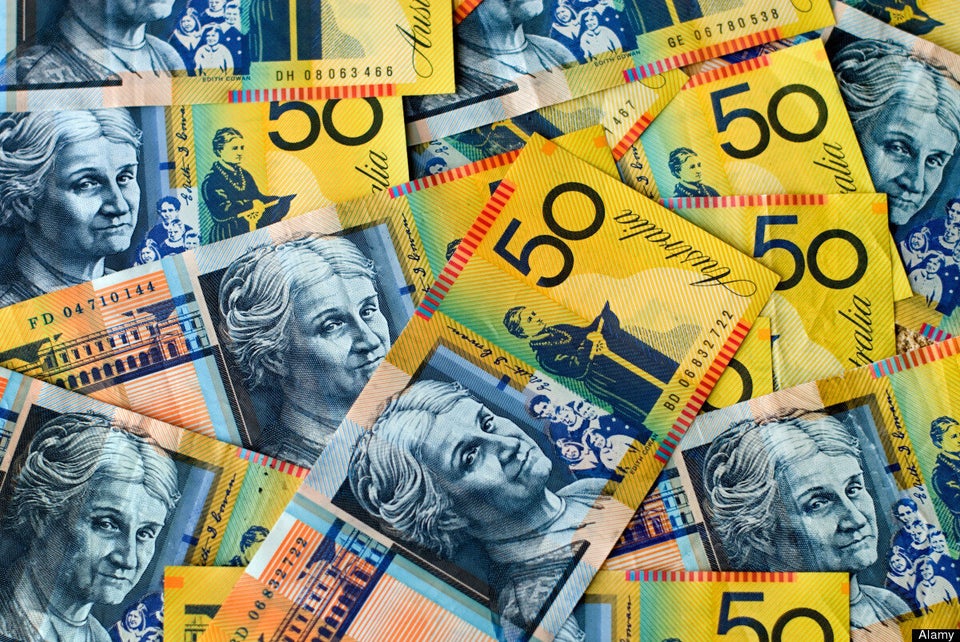 Cool Currencies Of The World