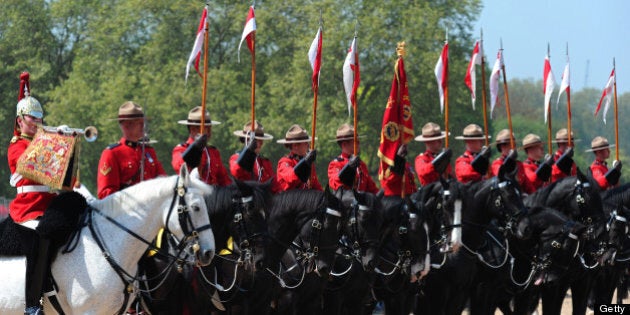 A former civilian member of the RCMP's B.C. communication division is suing the force's former top spokesman for alleged sexual assault.
In a claim filed today in B.C. Supreme Court, Atoya Montague alleges Insp. Tim Shields made unwanted sexual advances toward her.
The governments of British Columbia and Canada are also named in the lawsuit.
Montague held a senior civilian position within the RCMP's B.C. communications division, where she worked with Shields.
Montague claims Shields made an unwanted sexual advance toward her in 2003 and exposed himself to her in 2008 while they were in police car.
In her notice of civil claim, Montague says the tone of sexual harassment within the RCMP began even before she formally started work.
She claims one staff sergeant told another member "there would be a lineup" of men out the door once she began work.
She also claims other senior officers made sexual comments and jokes.
Montague says she worked for the RCMP from 2002 until 2011, when she went on sick leave for post-traumatic stress disorder.
She also alleges the RCMP's health services has harassed her since she was put on medical leave two years ago.
A spokesperson for the RCMP said the force has not yet seen the claim.
None of the allegations have been proven in court.