TransCanada Corp.'s decision to forge ahead with its Energy East pipeline does not signal the company is losing faith that its Keystone XL line to the United States will be approved, says a Calgary analyst.
In recent days U.S. President Barack Obama has repeated his concerns that the environmental impact of Keystone would outweigh its job-creation benefits, interpreted by some as a sign he might not approve it.
But University of Calgary business professor Bob Schultz said the west-to-east pipeline project is not a backup plan for TransCanada in the event the Keystone XL project is rejected.
Schultz said there is enough demand in Alberta for oil transportation to justify several projects.
"If Keystone, Gateway, this line, and all the rail went, then in five years we'd need all of them anyway," Schultz said.
"What this does is it enables the oil that's in the ground to be distributed to refineries with some confidence in advance."
The $12 billion pipeline would send 1.1 million barrels of crude oil per day from Alberta and Saskatchewan through 4,400-kilometres of converted and new pipe to refineries and ports in Eastern Canada.
There are a number of hurdles that must be jumped before Trans Canada's proposal can go ahead, said Robert Page, the director of the Haskayne School of Business at the U of C.
One of them will be Quebec politics, he said.
"Given the controversy in Quebec with regard to oilsands product, you're never quite sure what is going to happen there," he said.
Quebec Premier Pauline Marois said last week her province would have to study the proposal once TransCanada releases its detailed plans.
Energy prices will also be a key factor, Page said.
"You really are dependent on the world price for oil remaining high the way it is right now."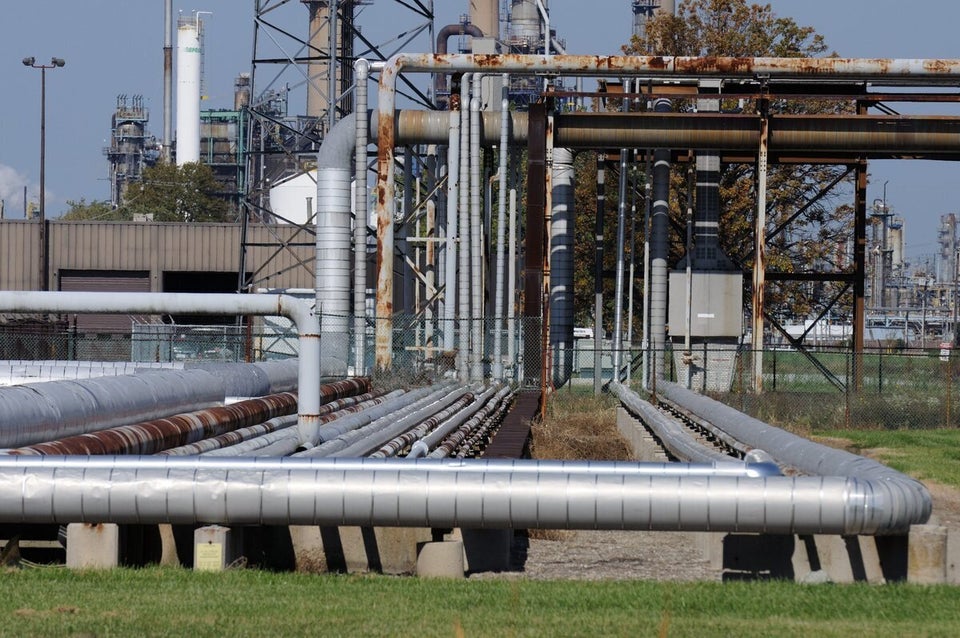 Energy East Pipeline Explained