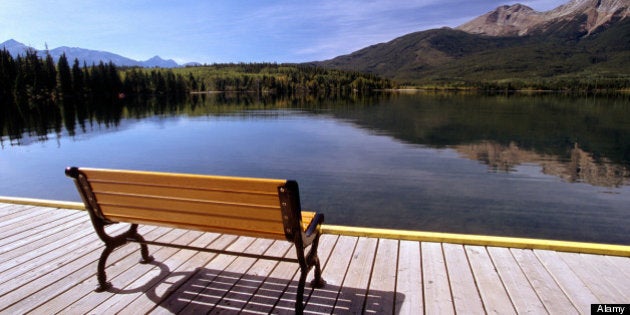 Maybe it's the mountain scenery. Maybe it's the alpine air. Or, maybe it's just that iconic western hospitality.
"As such, the prices mentioned reflect the minimum amount travelers will have to spend to stay at a certain destination. Only those hotels rated two stars or higher were considered for the survey."
The survey compared rates for this summer's main travel period - between July 1 to August 31 - and discovered that in terms of average hotel prices, Jasper had the unenviable honour to be rated even more expensive than ocean mecca Tofino, honeymoon staple Niagara on the Lake and it's more popular sister park just down the road, that most touristy town of Banff.
"Visitors to Jasper will have to spend, on average, $189 per night for the most affordable double room. Snagging the second most expensive distinction at an average nightly rate of $177 was Tofino, located on the West Coast of Vancouver Island," states the survey.
"Rounding out the top three was Niagara on the Lake. To lodge overnight in this southern Ontario town this summer, travelers will have to pay an average of $174."
Hotels prices are also quite high - although likely for a different reason - in oilsands city Fort McMurray.
That northern Alberta destination finished the survey on the sixth spot.
Click through the gallery below for the destinations that made the survey top 10 list.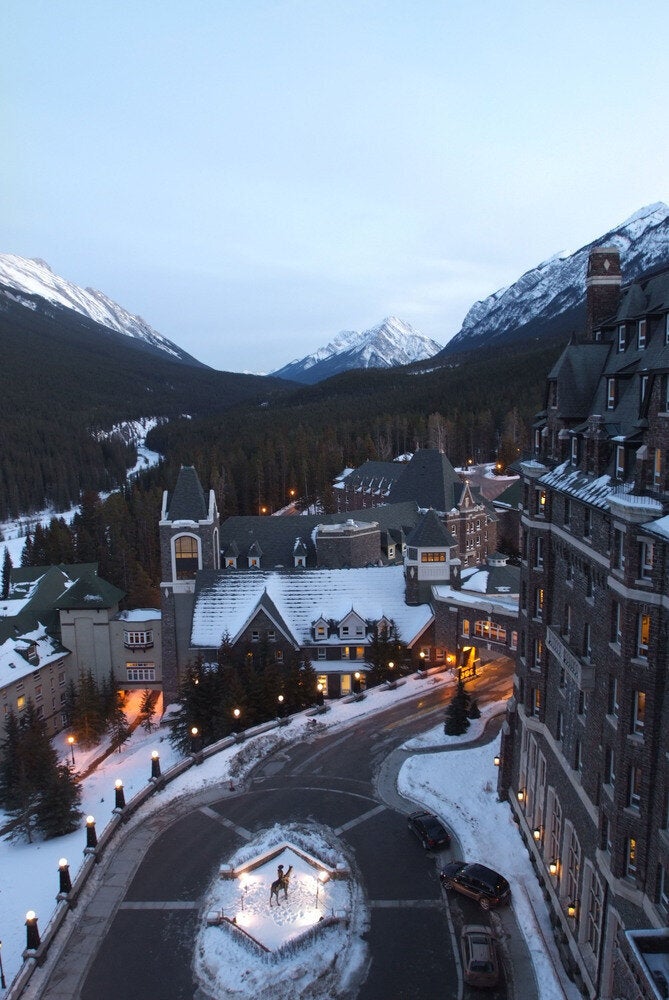 Most Expensive Canadian Destinations