A tongue-in-cheek ad campaign by the Downtown Victoria Business Association (DVBA) backfired this week after its intended message was perceived by the public as an unfair swing at Moose Jaw, Sask.
The offending ads billed with the slogan, "Chill, we could be in Moose Jaw" – drafted to suggest parking in downtown Victoria isn't all that bad – stirred a response that was too hot to handle for the DVBA, forcing them to apologize.
The campaign angered both proud Saskatchewanians and embarrassed B.C. locals.
"As a Victorian with roots across this country, I'm appalled that you could think this was appropriate," wrote Scott McDonald on the association's Facebook page.
"Classless ad campaign against Moose Jaw, SK. I am extremely unimpressed. Won't be visiting Victoria any time soon," wrote Errol Richard Fonger.
DVBA employees began removing the posters and pamphlets containing the offending slogan Wednesday.
The campaign cost $10,000 and included 20,000 parking maps, signage and a web page, according to Times Colonist.
Victoria has also extended a peace offering to the Saskatchewan city, offering a free hour of downtown parking for Moose Javian visitors, reported website Discover Moose Jaw.
But the tourism executive director Candis Kirkpatrick still remains unimpressed with her city being made fun of in such viral fashion.
"I think Victoria could learn a lot from Moose Jaw."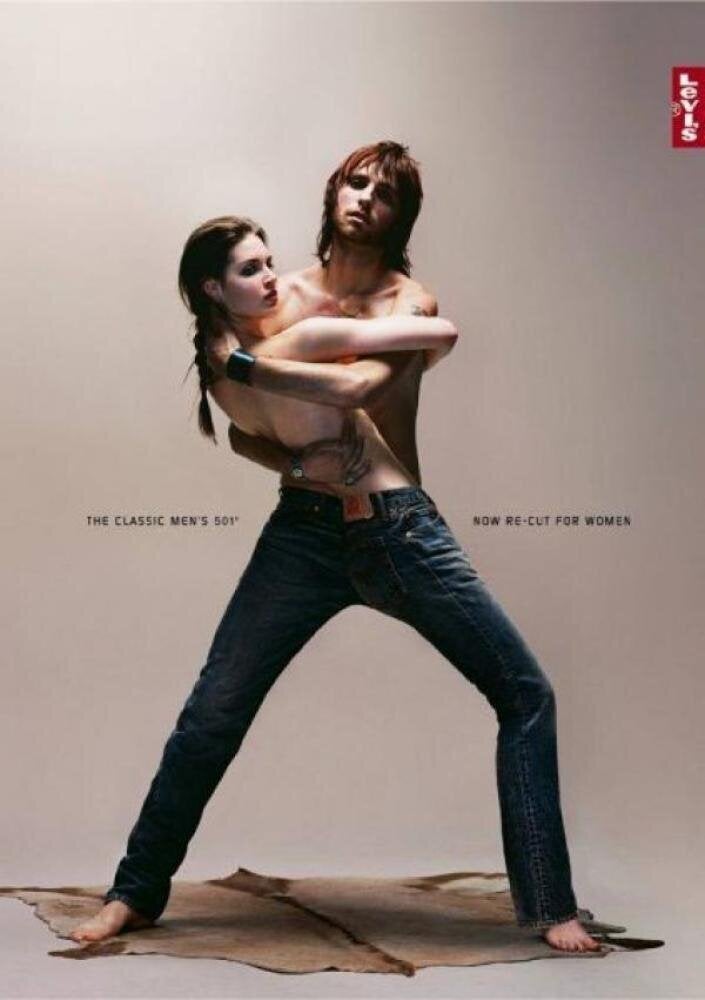 100 Controversial Adverts