For moms-to-be, a new study finds that exercise throughout your pregnancy can improve your mood and boost your energy levels.
Researchers from the University of Western Ontario examined whether a four-week intervention of exercise would boost the psychological well-being of 56 previously inactive pregnant women. The subjects were on average 22.5 weeks pregnant, and they exercised for 30 minutes about four times a week.
Findings showed "significant improvements" in the moods of the women, as well as reduced levels of fatigue. Exercise was assessed using accelerometers, with the women working out at moderate to vigorous levels.
The results, announced Friday, appear online in the journal Psychology & Health.
Prior research has found that prenatal exercise can help manage pregnancy-related musculoskeletal issues, improve sleep, prevent excessive weight gain, and shorten labor. A separate study published earlier this month in the British Journal of Sports Medicine finds that moderate-intensity exercise three times a week during your second and third trimesters halves the risk of your newborn being overweight.
Still, prior studies have found that between 60 to 75 percent of pregnant women are inactive.
Additionally, while postpartum mood disorders like postnatal depression are widely recognized, rates of depression, anxiety, and fatigue are actually higher during pregnancy than following pregnancy, and can cause complications with the pregnancy, the researchers said.
Still, before you begin an exercise program, be sure to talk to your doctor about any risks with your pregnancy. The Mayo Clinic in the US advises that for most pregnant women at least 30 minutes of moderate exercise is recommended on most days, and walking is a great exercise for beginners. Other good choices: swimming, low-impact aerobics, and cycling on a stationary bike.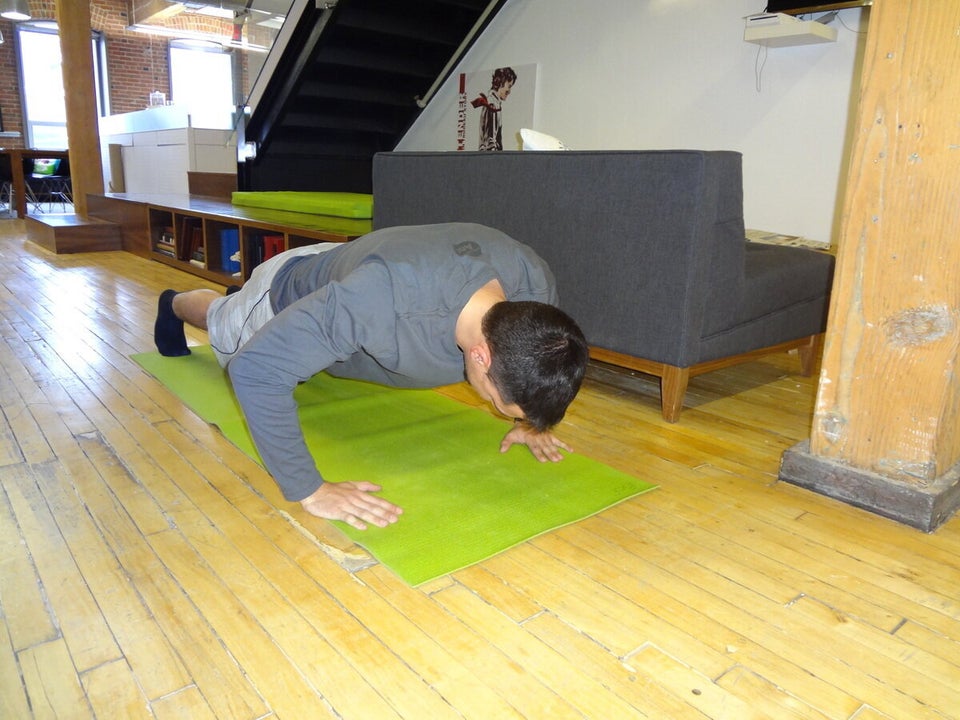 10 Ways For Dads To Lose Baby Weight