How does Malin Akerman do it?
Just four months after giving birth to son Sebastian, the 35-year-old actress was back in red carpet shape at the Television Critics Association press tour this weekend in a sexy off-the-shoulder red jumpsuit that would make Little S proud.
The Swedish-Canadian star still had that new mama glow which was accentuated by her minimal makeup and her bright blond wavy locks.
Akerman, who is married to rocker Roberto Zincone, hasn't been afraid to proudly show off her post-baby body (and rightly so!) The "Watchmen" star bared her gorgeous figure in July in a tiny bikini while showing off her son as they were getting ready to go for a dip in the pool.
But it wasn't easy for the "Trophy Wife" actress to lose the extra weight in time to get back to work.
"It was some hard work, definitely," she told Hollywood Life. "Your body has been stretched out for nine months and now you have to pull it back in. It's been a lot of different types of fitness."
Luckily, the happy mama is able to joke about her changing body.
"You haven't seen the cellulite on my ass and my stomach. Oh I'm telling you!" Malin told Us Weekly. "But it's nice to cover it up with some clothes."
Malin, you don't need to cover up anything!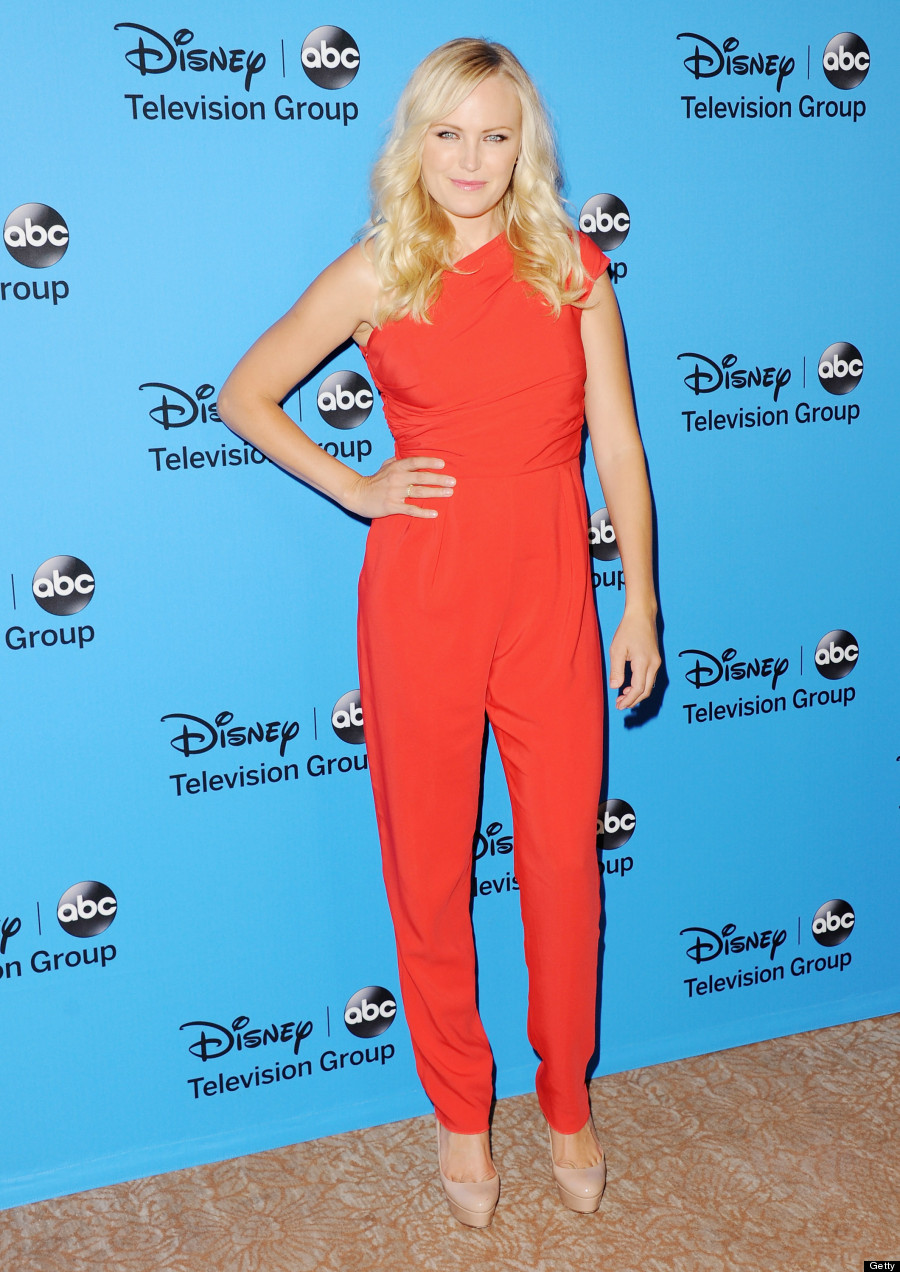 Pregnant ladies are hot!
Before/After Pregnant Stars