Royal Canadian Mint
The Duke, Duchess of Cambridge and baby Prince George are getting the Canadian mint treatment.
The Right Honourable David Johnston, Governor General of Canada, unveiled a collection of coins to celebrate the arrival of Prince George of Cambridge on Thursday.
"The Duke and Duchess of Cambridge's first child will someday be Sovereign of Canada," said Shelly Glover, minister of Canadian heritage and official languages in a statement.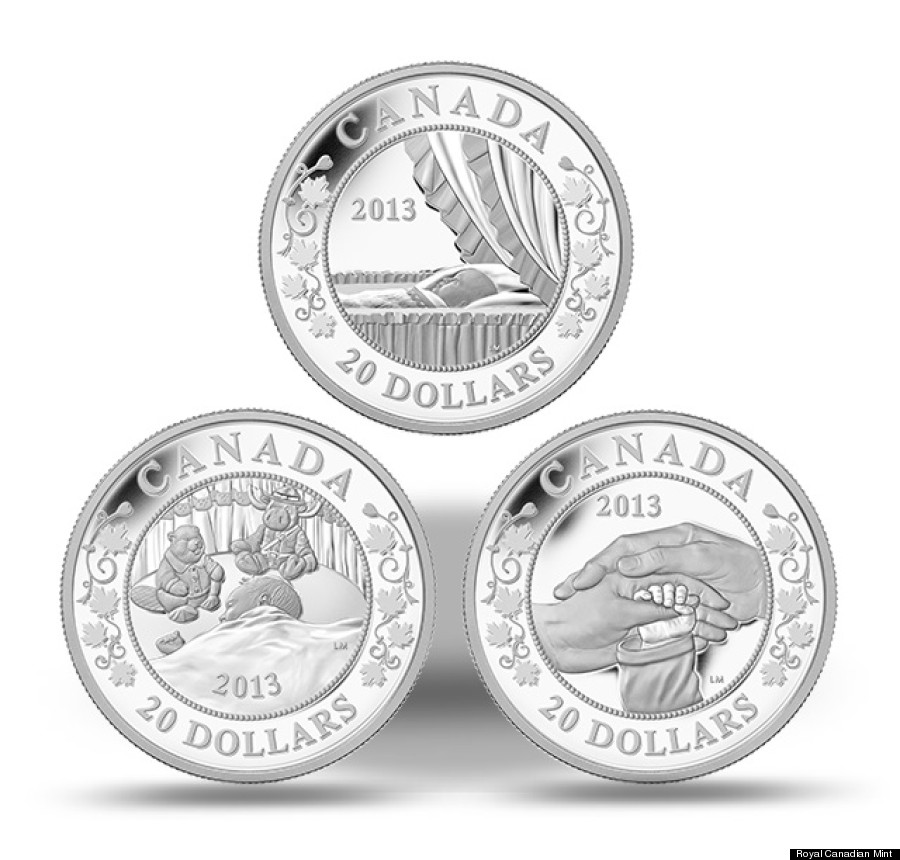 The coins, which range from $25 to $250 for a collection of three, include a quarter, a $5 coin and $20 coins.
Meant to be collectors' items and baby shower gifts, one of the $5 coins is silver and gold-plated.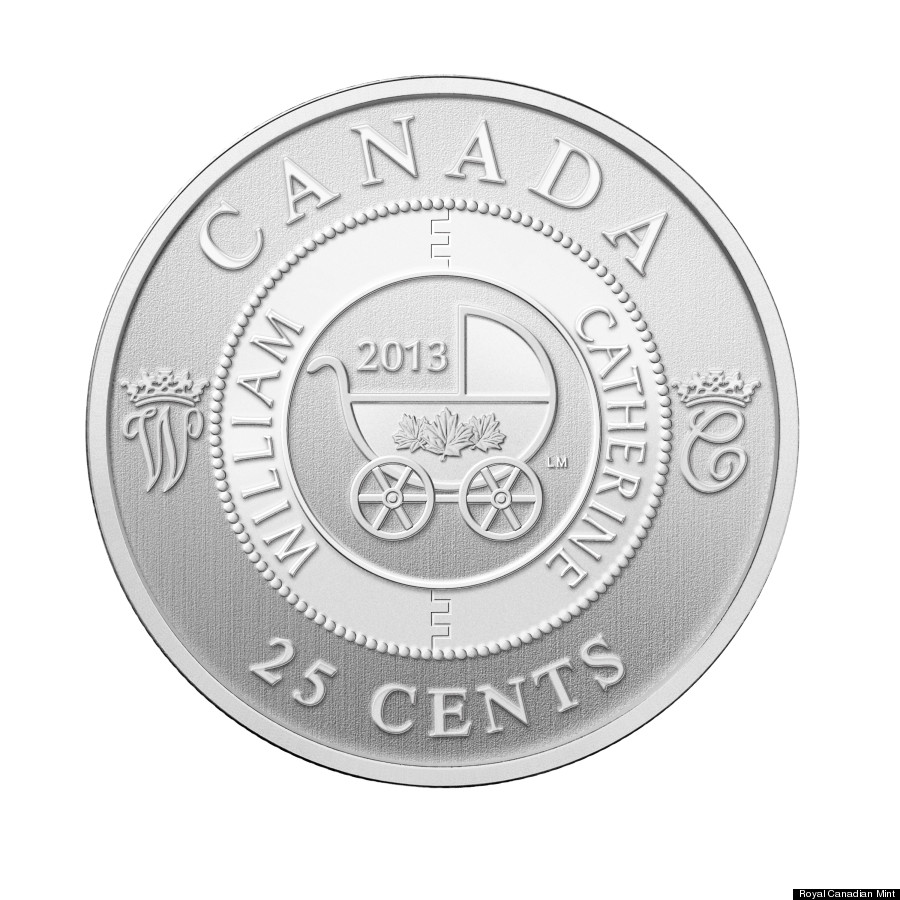 In addition to a Canadian collection, the Perth Mint in Australia has also released a gold and silver coin to commemorate the heir-to-be and his parents. In the U.K., any babies born on the same day as Prince George (July 22), also received a "lucky" silver coin.
Would you buy any of these coins? Let us know in the comments below: