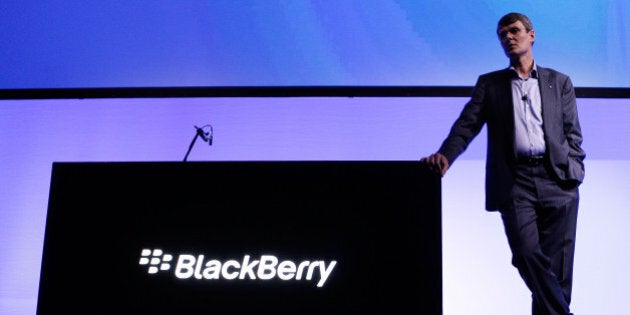 BlackBerry's much-publicized new smartphones have done little to stop the company's global decline, at least for the moment, according to new research.
BlackBerry had a 2.9 per cent share of the global smartphone market in the second quarter of this year, down from 4.9 per cent in the same period last year, IDC reported, and down from 11.5 per cent in 2011.
This marks the first time the company's market share in the IDC rankings fell to fourth place. It had been ahead of Windows in earlier IDC surveys. And it's far cry from the days — just half a decade ago — when BlackBerry commanded some 20 per cent of the global market.
Those days are clearly over, but the news isn't quite as bad for BlackBerry in Canada as it is worldwide.
The BlackBerry remains relatively strong in the U.K. as well, where its Messenger service has been very popular among youth. The company has an 18-per-cent market share there, according to data from StatCounter.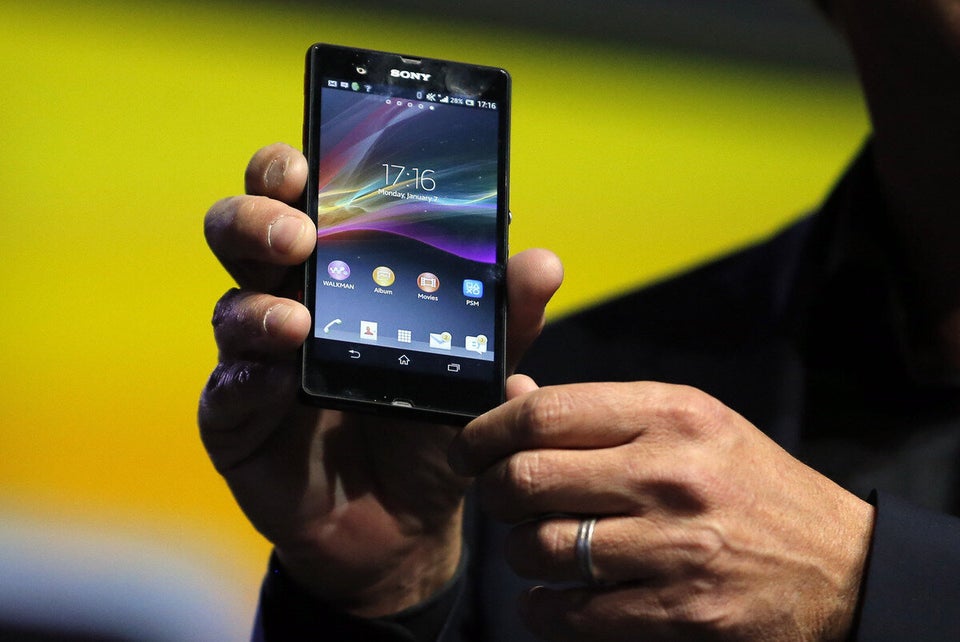 Which Smartphones Do Canadians Want To Buy?