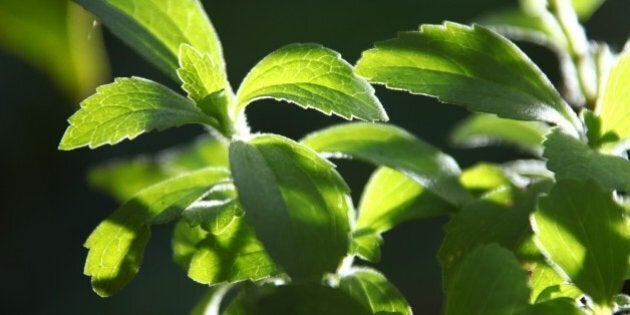 So you've finally perfected the art of baking kale chips and washing them down with delicious glasses of coconut water infused with flax seeds. You're the epitome of health. Now what? Well, the latest health Holy Grail just might be sweet, sweet stevia. Ready to give it a whirl?
Stevia is popping up everywhere, from juice, to yogurt to soy sauce, thanks to its ability to naturally sweeten just about anything sans calories. It's natural, which gives it a leg up over artificial sweeteners like aspartame and sucralose for those looking for food that comes from nature, not a chemistry lab.
Best of all, it has zero calories, which is more than sugar can say for itself. That makes it particularly appealing to beverage companies that have been focused on reducing their calorie counts as people have become more intent on avoiding sugar and not 'drinking their calories' -- particularly since there are now over 346 million people living with diabetes around the world, according to an article published in the International Journal of Biology.
Stevia isn't just for health food nuts anymore; big companies are taking note of its many appealing qualities. Coca-Cola has even come out with its own stevia product called Truvia, which it's using to sweeten drinks like Odwalla and Sprite Green.
So what exactly is stevia? We've got some answers for you. Here's a list of the top five things you need to know about the buzz-worthy sweetener.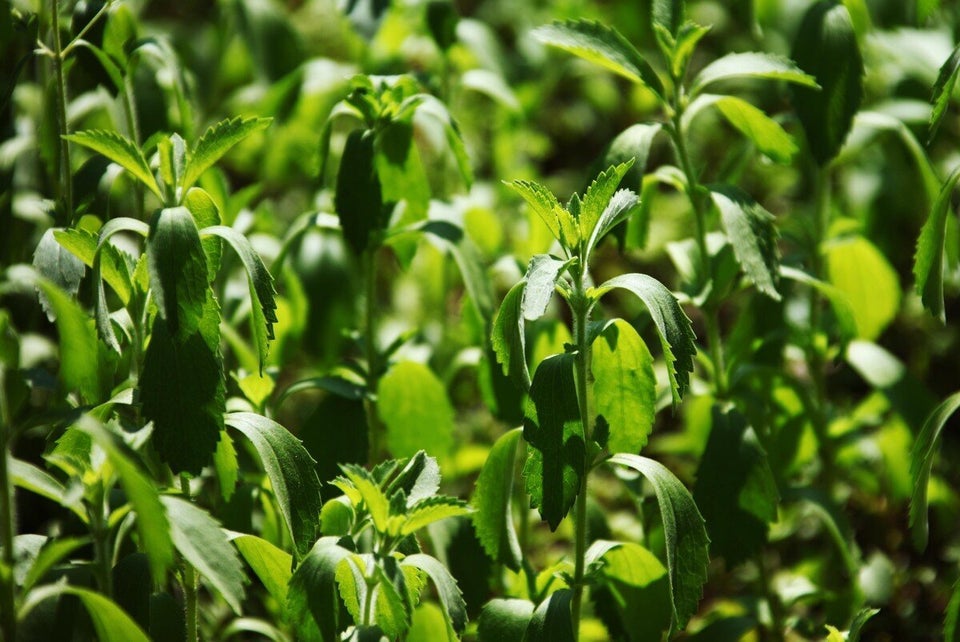 Everything You Ever Wanted to Know About Stevia (Or Didn't Know To Ask)
1. Stevia plants are part of the sunflower family. The plants originated in Paraguay, and they're now commonly found in South America, Central America and Mexico. They're renowned for their sweet leaves.
3. If you consume a particularly potent dose of stevia, you'll notice it has a slightly "licorice-y" taste. In small amounts, though, it will sweeten things without contributing a distinctive taste.
4. The first person believed to have researched the sweet plant was Petrus Jacobus Stevus, a Spanish botanist who became interested in it in the 1500s. (And yep, that's where the name stevia came from.)
Your kitchen can be a battlefield, with every brand and health trend fighting for space in your home (and stomach). But you may rest easy, armed with your knowledge of the sweet science of stevia; you're informed and ready to fight for your right to the best meals possible. Good luck!