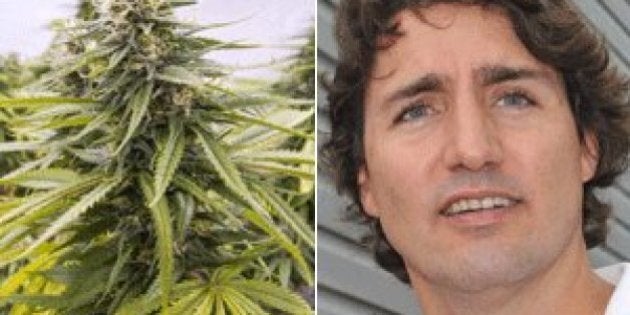 Justin Trudeau's call for the end of marijuana prohibition has earned him both fans and critics this summer.
While his position has sparked debate about everything from Canada's drug laws to the health effects of cannabis, it has also left the rookie Grit leader — who once said he did not support even decriminalization — vulnerable to accusations of flip-flopping.
"Liberal Leader Justin Trudeau now says he's in favour of legalizing pot," reads a recent editorial from QMI Agency. "We disagree, which means we agree with what Trudeau said at last year's Liberal party convention, where delegates voted in favour of legalizing marijuana and he was opposed."
Trudeau, who announced his support for pot legalization during the Liberal leadership campaign, seemed to address those concerns in July when he told The Globe and Mail his opinion on marijuana legalization has "evolved" in recent years.
"I was more hesitant to even decriminalize not so much as five years ago. But I did a lot of listening, a lot of reading and a lot of paying attention to the very serious studies that have come out and I realize that going the road of legalization is actually a responsible thing to look at and to do," he told the paper.
The Liberal party is now pushing a petition on its website calling for the end to what it says is a "costly and unsafe" marijuana prohibition.
"Stephen Harper keeps fighting a failed war on drugs that has resulted in more than 475,000 Canadians being arrested on marijuana-related charges," the petition reads.
But a look back at Trudeau's position on this issue shows just how much he has changed.
Check the slideshow below to get a better sense of Trudeau's "evolution" regarding the legalization of cannabis.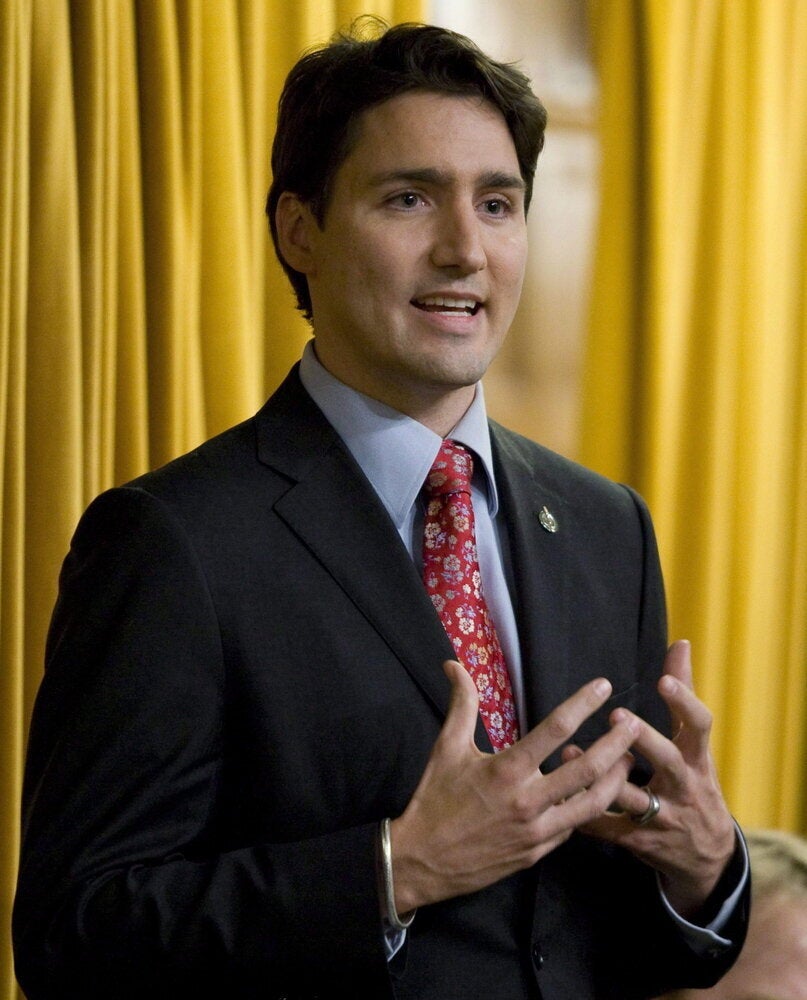 Trudeau's 'Evolution' On Pot Legalization