We think it's time to forget Jennifer Aniston's 'The Rachel' haircut once and for all.
Unfortunately, it seems that Angelina Jolie's nemesis has no intention of reliving the '90s and opted for a windswept hairdo that looked more messy than tousled chic. What gives, Jen?
We think we're into this new look but we had to admit that we wouldn't hate it if Jen wore 'The Rachel' one last time.
What do you think of Aniston's look?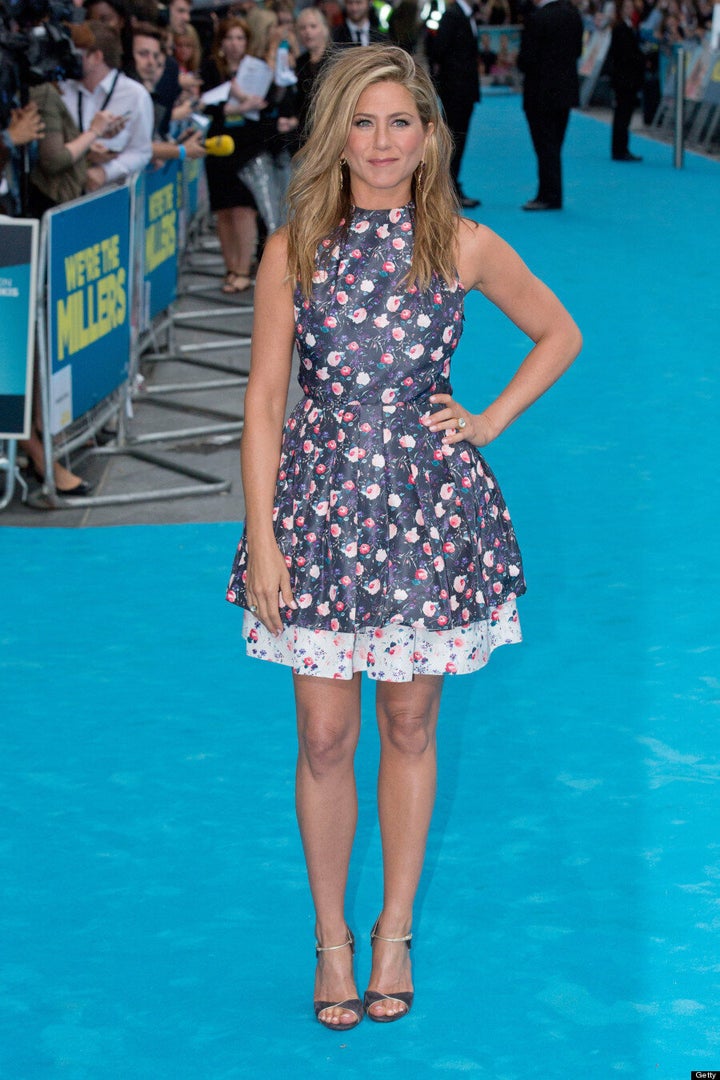 You've come a long way, Jen!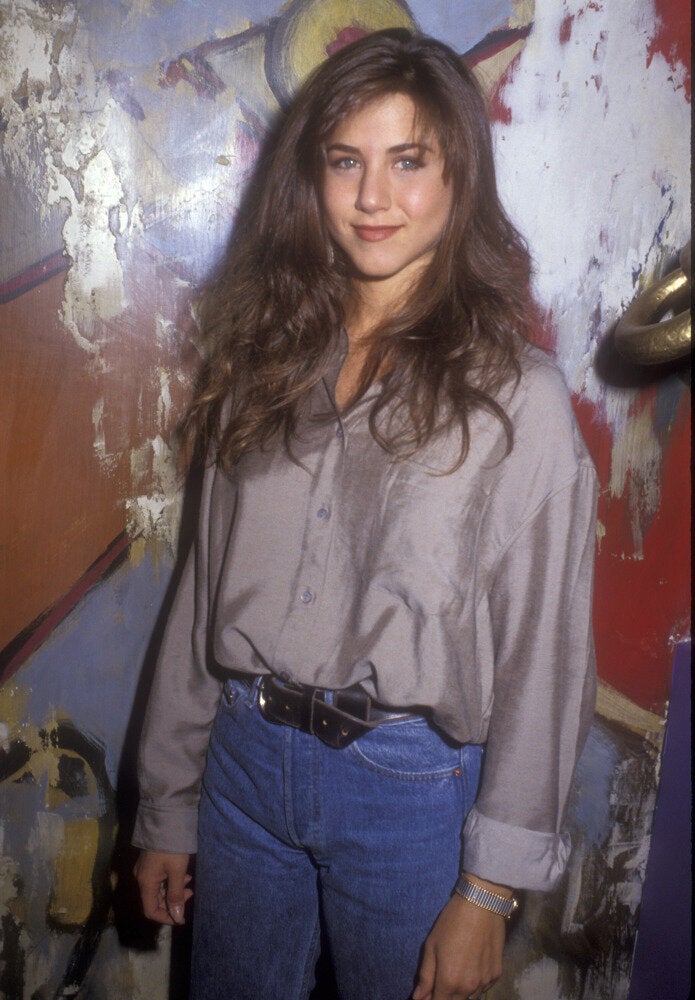 Jennifer Aniston's Style Evolution