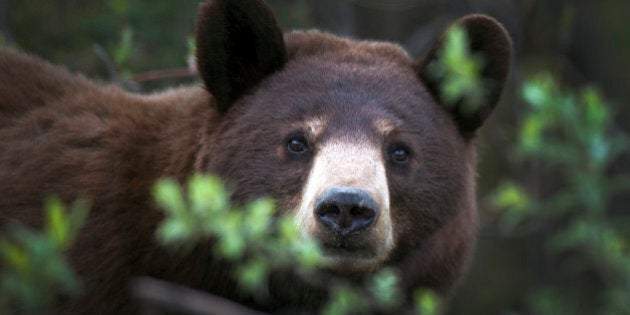 A recent increase in bear sightings have forced Parks Canada to evict campers in Waterton Lakes National Park.
Park Canada closed the Crandell Mountain Campground this week to campers in tents after "high bear activity, including incidents of bears investigating tents for food, has led to concerns for visitor safety," officials said in a statement.
"Repeated hazing efforts by Parks Canada staff have not diminished bear activity in the campground."
Campers using tents have been moved to the Townsite Campground. Only those using hard-sided campers and trailers are allowed to camp at Crandell Mountain Campground.
Officials are reminding visitors to Alberta parks to follow the "Bare Campsite Program" to ensure campsites have no attractants for wildlife.
Bear sightings should be reported to Parks Canada immediately.
Visitors are reminded not to approach or follow bears, and should always keep children and pets supervised and close by.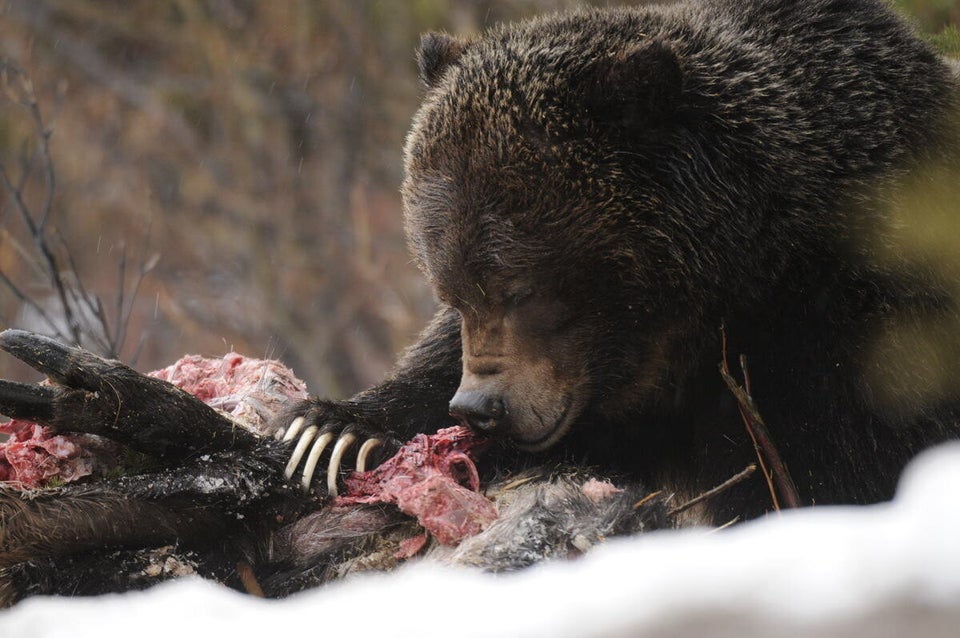 Alberta Grizzly Bears In The Rockies