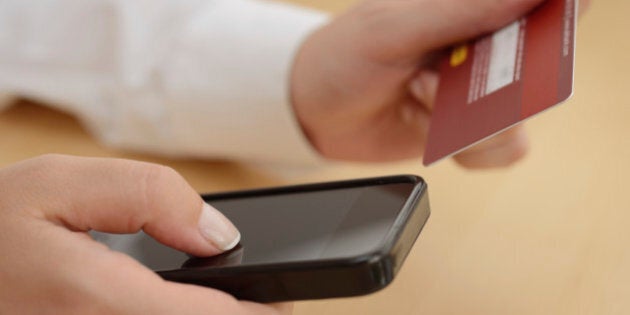 The Calgary Police Service is asking Calgarians to be wary of a strange telephone scam that has hit Calgary in recent days.
According to police, people have received calls from man who aggressively requests victims place ads in a publication called "Calgary Police News Magazine."
The man demands credit card information and personal information.
The man is calling from a 403-168-7441 number, which has been traced to Woodbridge, Va.
The publication is fake, say police, and CPS does not solicit advertisers.
Anyone with information can report the incident to police by calling 403-266-1234 or Crime Stoppers at 1-800-222-8477.