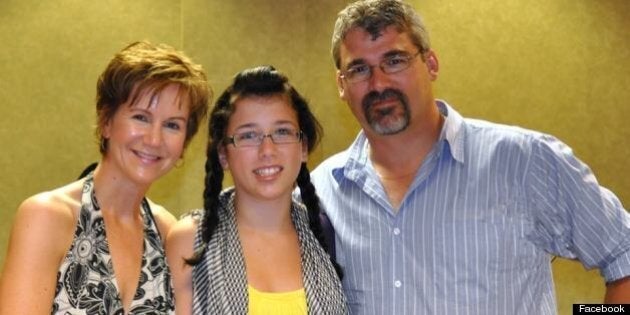 Rehtaeh Parsons' father, Glen Canning, says he has received online death threats and police are investigating.
Canning said he hopes police will uncover who posted a malicious message on his YouTube channel two weeks ago.
"'I know where you live, I know your face, I know your car, I know your house, I know where you work. And you better shut up, bud, or you're going to be joining your daughter.' Just stuff like that. It's pretty sad, actually," said Canning.
RCMP Sgt. Andy Kerr said police received a complaint from Canning, but wouldn't say what their investigation involves. He said there's an open investigation, and can't comment further.
According to Rehtaeh's parents, four boys sexually assaulted their daughter at a house party when she was 15. She was then said to have been mocked by classmates, enduring relentless harassment and humiliation after a digital photo of the incident was circulated at school and on social media.
The 17-year-old died in April. She was taken off of life support a few days after a suicide attempt. The story has garnered attention around the globe.
Two 18-year-olds have been charged with child pornography in connection with the case and will be back in court in September. They can't be named because they were 17 at the time of the alleged offences.
Meanwhile, Canning said he is taking precautions.
"We have cameras set up around our home right now to keep track of things. But I think that they're gutless cowards. They're the kind of people that would show up in the middle of the night and spray paint your house," he said.
David Fraser, privacy and internet lawyer with McInnes Cooper, said it's hard to say whether it's a serious threat.
"I think anything that is that brief and uses slangy language is open to interpretation. It certainly looks like something that could be interpreted to be a threat, even somewhat obliquely. Whether you threaten somebody directly or whether you threaten somebody obliquely, that can be a threat and can constitute a criminal offence," he said.
Police can request that YouTube provide them with the person's information such as the IP address of the computer from where the comment originated.
Police would also have to contact the internet service provider to find out where the comment was posted from.
But Fraser said it is a difficult process and there are many variables that may make it difficult to narrow down exactly who sent the comment, especially on an open Wi-Fi network or a public computer.
"It is a complicated process. Almost never will you get a direct line between what somebody says under a pseudonym online and a particular individual," said Fraser.
"In a case like this it would likely be difficult but police do this all time, for example in child exploitation/child pornography investigations, where somebody impersonates a young person online, a police officer does this, or they have some information that a person at a particular IP address is exchanging child pornography."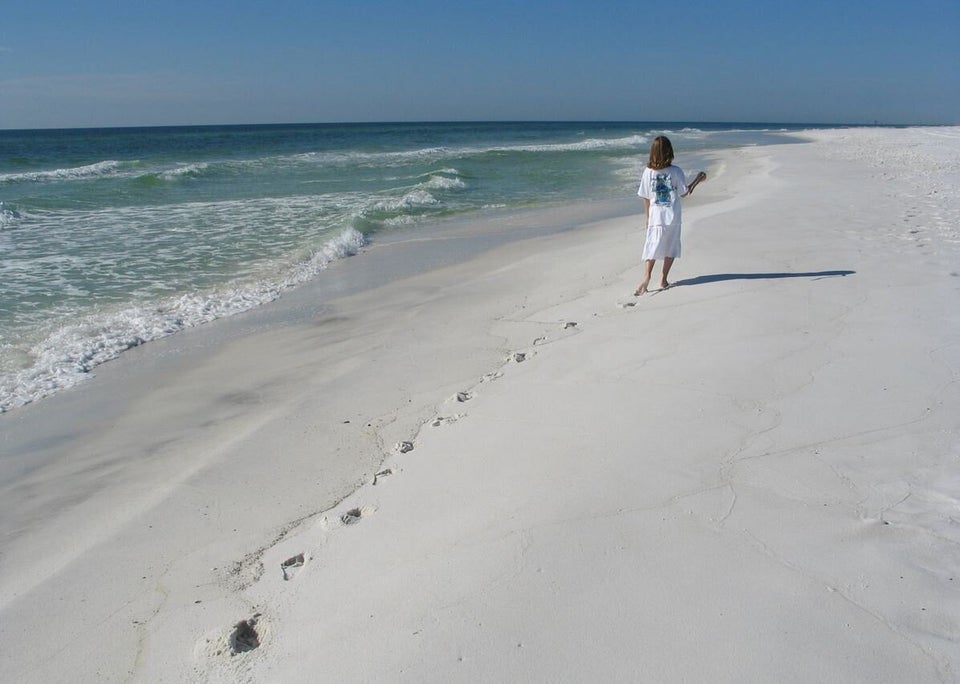 Rehtaeh Parsons: A Life In Photos