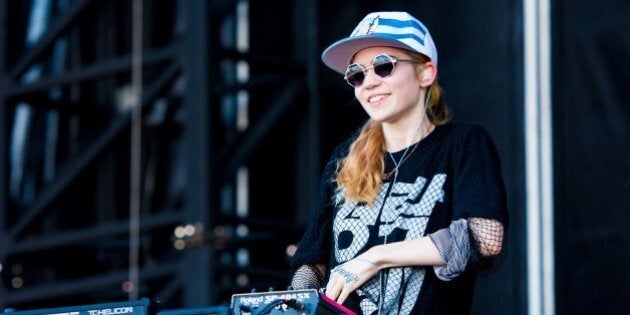 Looks like Drake won't be the only Canadian who started from the bottom to now be here on the red carpet at this year's MTV Video Music Awards -- the VMAs just announced that Montreal indie pop star Grimes will be a red carpet "fashion correspondent."
MTV reported that Grimes -- also known as Claire Boucher -- will join Rachel Antonoff as hosts for the Red Carpet Report Sunday evening at Brooklyn's Barclays Center.
"I am hard pressed to leave my studio at such a creative time of year, but deep in my heart I must know if Macklemore went to the thrift shop for his red carpet look," Grimes said in a statement. "Also stoked to be joined by co host Rachel Antonoff, cuz I would be terrified to do this alone haha."
According to NME, the musician will be interviewing attendees as they enter the ceremony. Grimes also tweeted about the news:
Grimes has a few shows slated for later this year including stops at the Austin City Limits Festival in October and a New Year's Eve gig confirmed for Mexico. While she continues work on the follow-up to her 2012 effort "Visions" she made headlines earlier in the year with a lengthy blog post entitled "I Won't Compromise Myself To Make A Living" explaining the sexism she's experienced as a musician.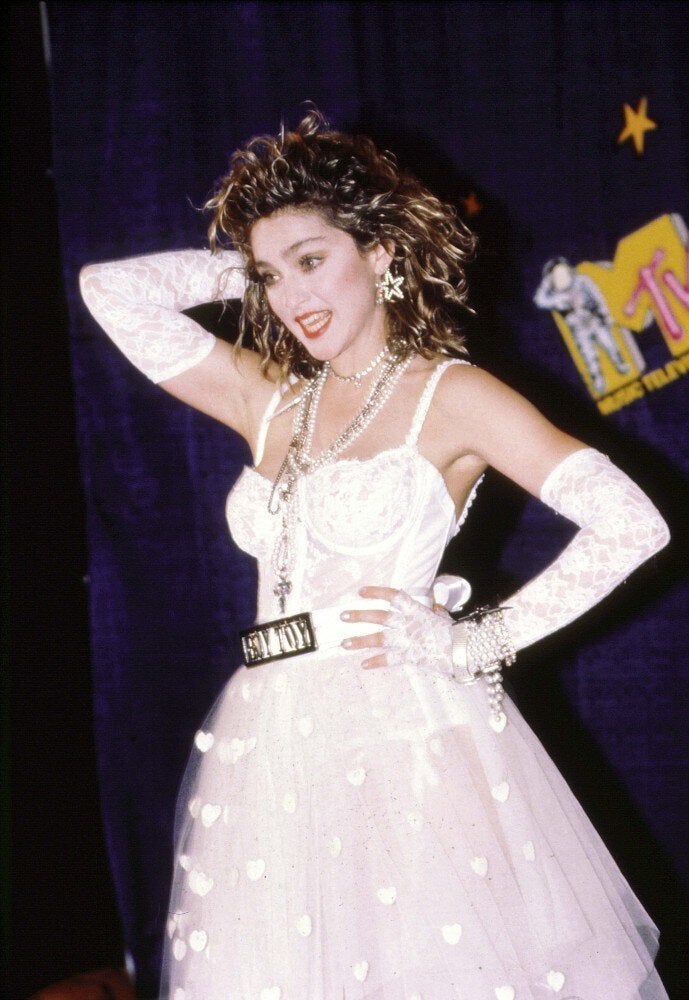 The Most Memorable VMAs Fashion