Justin Trudeau's candour about his personal experience with drugs — including an admission he smoked marijuana after becoming an MP in 2008 — sparked plenty of discussion on Thursday.
In an exclusive interview, Trudeau opened up to HuffPost Canada's Althia Raj about why he supports the legalization of marijuana and how his late brother, Michel, faced pot possession charges before his death in an avalanche in 1998.
The Liberal leader told Raj he is aware his position, which has changed considerably since he voted in favour of mandatory minimum sentences for pot possession in 2009, leaves him open to Tory attacks and could cause him trouble.
"It's all part of the big gamble I'm serious about taking: actually trusting Canadians' intelligence and reasonableness," he said.
Ian Capstick, president of MediaStyle, CBC pundit and former NDP press secretary, applauded Trudeau for his forthrightness.
But Ottawa Citizen columnist Dan Gardner seemed less impressed.
The story generated hundreds of comments from HuffPost Canada readers with some lauding his honesty and others leveling criticism.
"More than his position on marijuana, I am impressed by his transparency, and especially how articulate he was in outlining what is a very cogent analysis," wrote Stephen Solyom.
"In principle, I have no problem with this," wrote RDX. "From a political strategic point of view, this is probably not a good admission."
"Oh my...bad move," wrote Harry Nuggets. "There are some serious issues that need to be dealt with and this is just giving the Conservatives ammunition."
"It's the honesty and openness that continue to blow me away, and even more so I think because of Harper's exact opposite stance," wrote LondonMan. "A light shining in darkness seems brighter."
Others were quick to weigh in on Twitter, when they weren't expressing hilariously faux outrage over Trudeau's other confession — that he doesn't drink coffee.
You can see some of the reactions in the gallery below.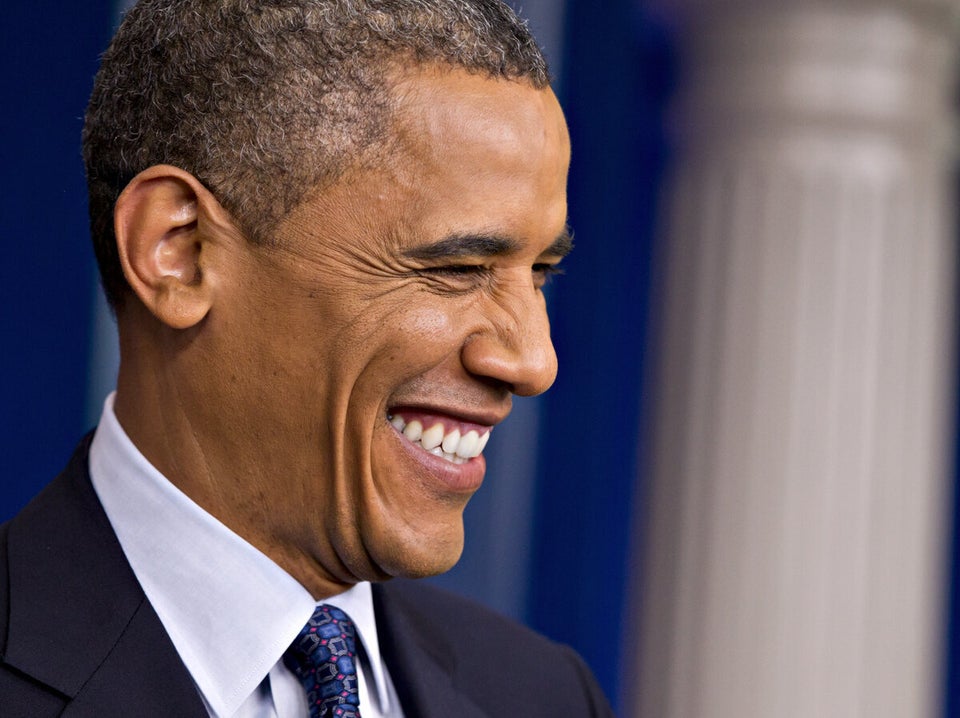 The Most Successful People To Have Used Drugs