Halifax police are warning the public of a violent sex offender, considered a high risk to offend again.
Roger Ernest Joseph Roberge was recently released from New Brunswick's maximum-security facility, the Atlantic Institute, after serving 12 years for sexual assault and forcible confinement.
It will be hard not to notice him on the streets of Halifax, where he's likely to be headed, thanks to the 62 year old's very prominent ink. As the police booking photo reveals, Roberge has essentially branded himself.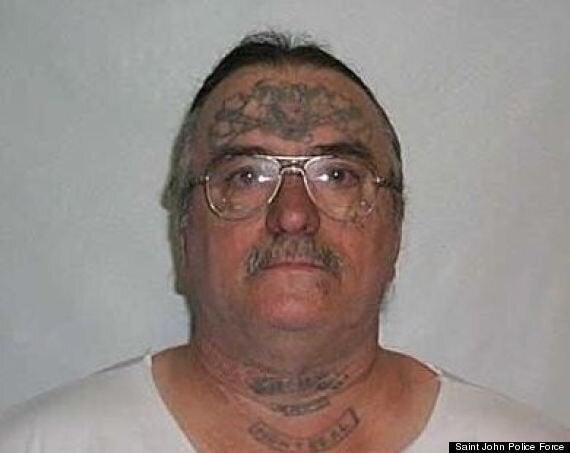 "The Saint John Police Force considers Roberge to be a high risk to reoffend sexually and violently against females and other vulnerable persons," Sgt. Jay Henderson stated in a news release.
Police say they issued the warning "after careful deliberation of all related issues, including privacy concerns, in the belief that it is clearly in the public interest to inform the members of the community."
Roberge is described as six foot one inch tall, about 240 pounds, with brown hair, brown eyes and facial tattoos.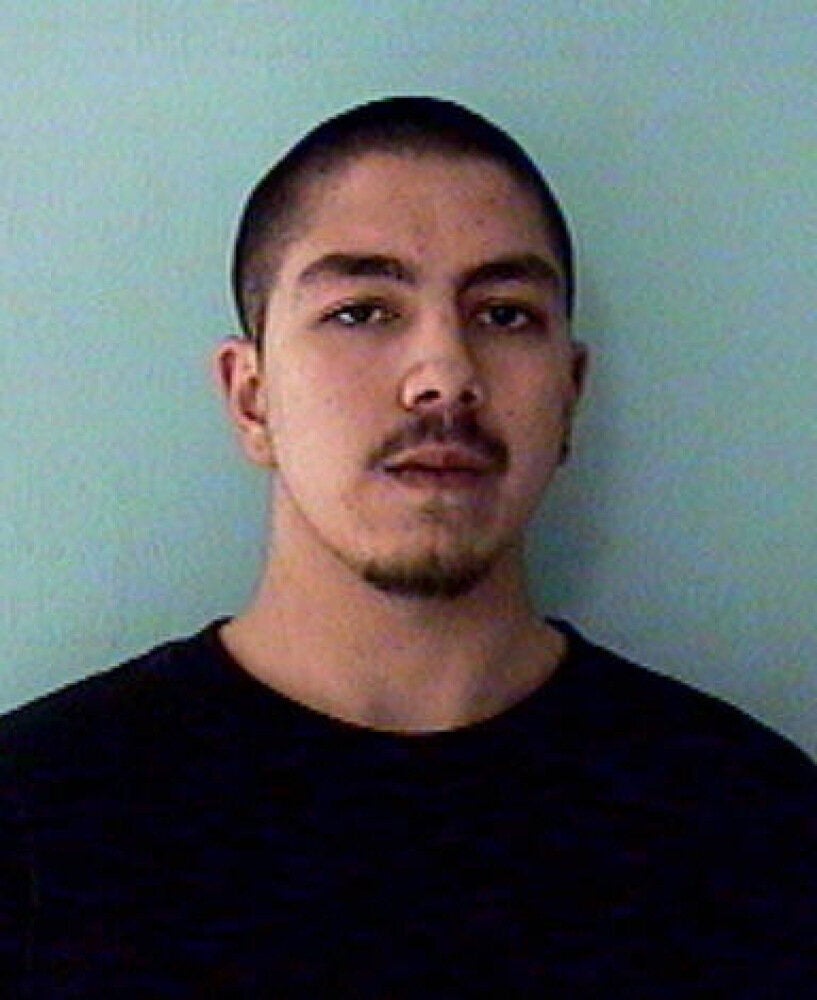 Dumb Crime: Masterminds Need Not Apply