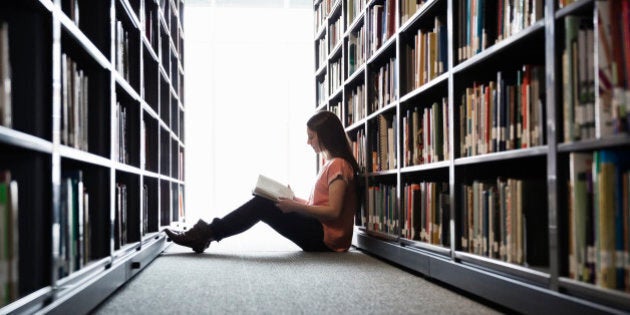 The chair of the University of Alberta's board of directors is disregarding the notion that the institution's financial planning is weak.
Doug Goss insists the university is run extremely well and says it will take time to budget in a $70-million shortage without sacrificing excellence.
The university reported a deficit of just under $45 million for the 2013-2014 fiscal year and hopes to balance its budget by April 1, 2015.
The cuts were criticized by many, including NDP's Advanced Education critic Rachel Notley, who said they would have a major impact on students' decisions to stay in Alberta to go to school.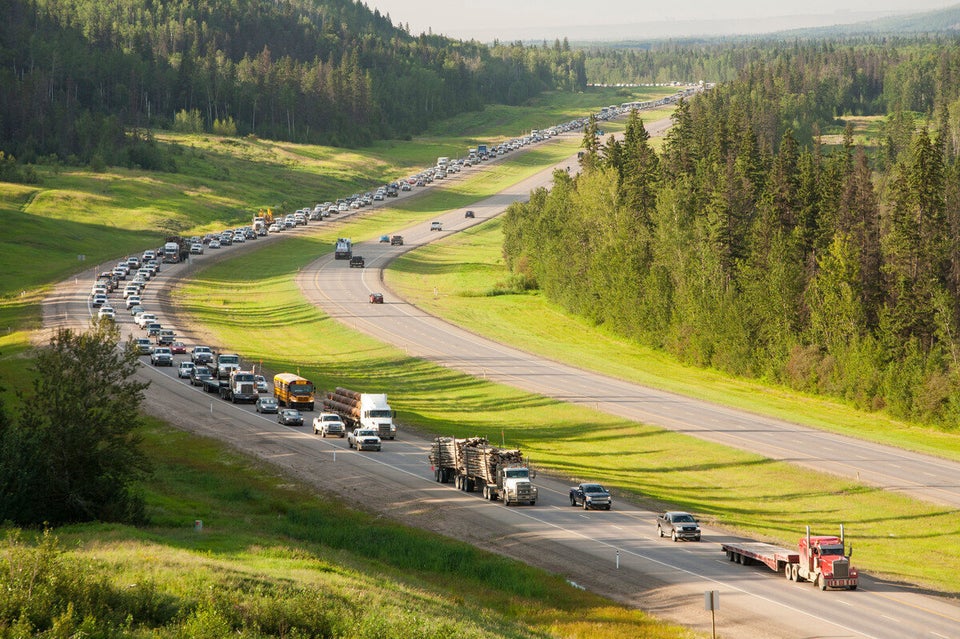 Top 10 Broken Promises of the 2013 Alberta Budget