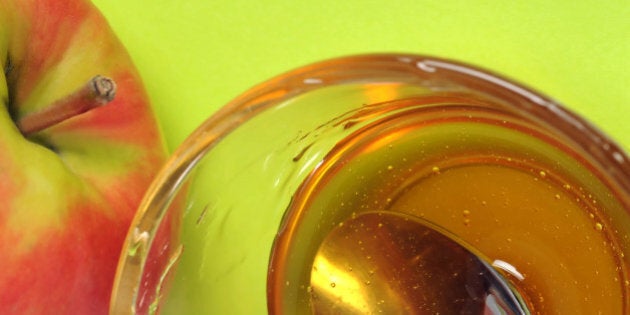 Rosh Hashanah, the Jewish New Year, begins the night of Wednesday, Sept. 4.
The festival starts on the first day of Tishrei, the seventh month of the Hebrew calendar, which falls in the early autumn (or spring, depending on which hemisphere you're in).
Jews around the world will be celebrating the two-day holiday in synagogues and around festive dinner tables featuring symbolic foods like dates, apples, honey and pomegranates to signify the wish for sweetness in the year to come.